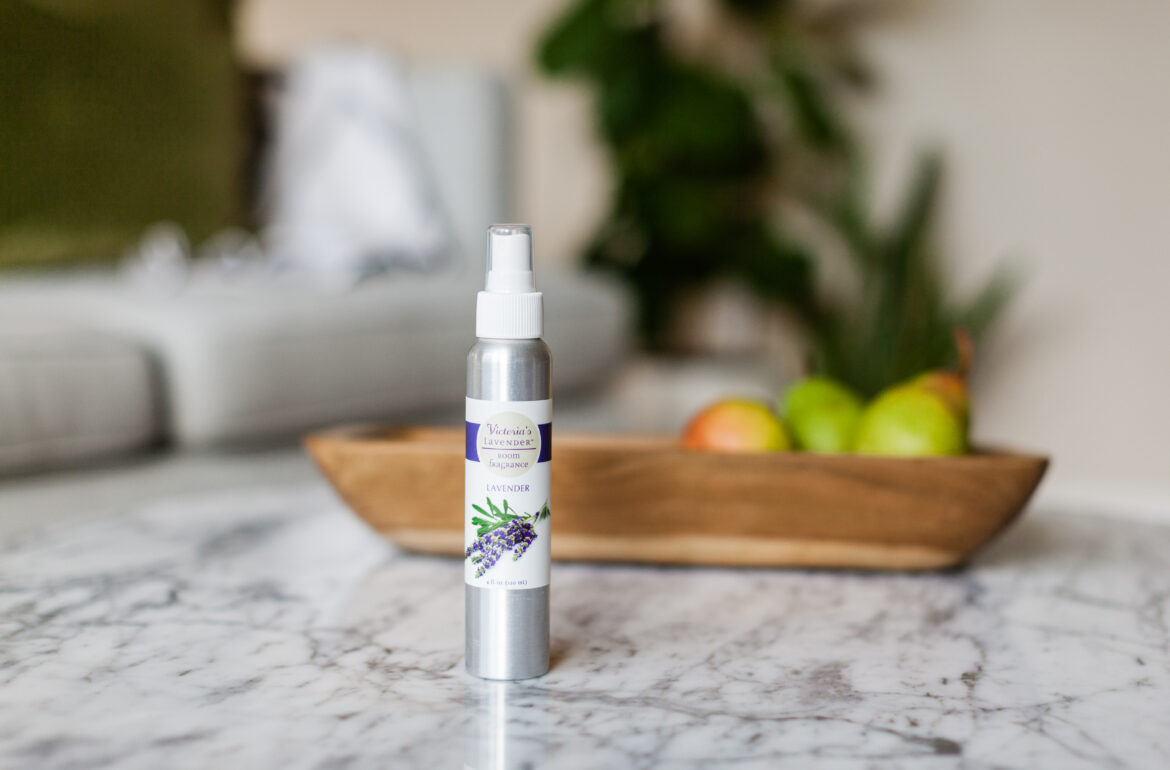 Victoria's Lavender Aromatherapy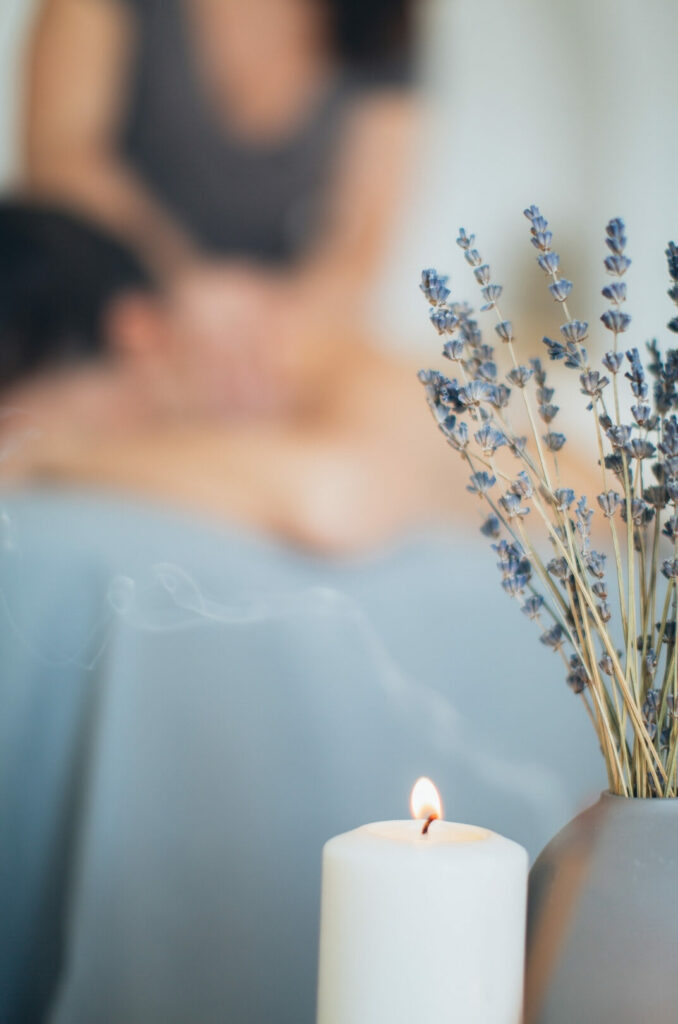 The other day I was walking into a building and caught a scent that distinctly reminded me of my grandmother. I immediately melted into memories of times we spent together, baking cookies, sleep overs watching movies & eating popcorn as well as adventurous camping trips. Scents are a strong and powerful thing. Aromatherapy works in a similar way. It triggers parts of our brains to elicit certain responses such as relief of anxiety, depression, nausea & insomnia and many other conditions. 
Aromatherapy is a widely used term for a range of traditional therapies that use essential oils. Though the term "aromatherapy" was not in use until the early 1900s, the concept has been around for thousands of years. Today, aromatherapy is popular not only in spas but also at home as a way to relieve stress and promote restful sleep.
But how does it actually work?
According to the National Center for Complementary and Integrative Health, "A leading theory is that smell receptors in the nose may respond to the smells of essential oils by sending chemical messages along nerve pathways to the brain's limbic system, which affects moods and emotions. Imaging studies in humans help show the effects of smells on the limbic system and its emotional pathways."
When therapeutic grade lavender essential oil is used, these chemical messages make the person feel relaxed and calm. The oil can be applied on the skin, sprayed in the air, or inhaled.
If you are seeking relief from insomnia, lavender can improve your quality of sleep without the side effects of pharmaceuticals. One NIH study on Sleep and Lavender showed "a significant beneficial influence on quality and duration of sleep." Lavender is one of the top most popular essential oil listed by John Hopkins Medicine Website.
Here are a few of my favorite ways to enjoy the aromatherapy benefits of lavender:
Our Sweet Dreams Linen Spray is made with lavender essential oil, not just floral water like most linen sprays which is why its fragrance is unsurpassed. A light spray on your sheets and pillows can help you fall asleep.
"I am an insomniac and I have tried virtually EVERYTHING, with little success. With a spritz on my pillowcase and the top part of my bedsheets I fall asleep almost immediately, compared to 3-4 hours of tossing and turning. Chronic pain is something I struggle with and this linen spray is like sleeping within a bed of Lavender. I REALLY, REALLY LOVE this scent – I want to literally bury my face into the pillow." – Amazon Customer
Continuously fragrance your home with our Lavender Reed Diffuser Set. We use essential oil, not just fragrance, so it actually cleans germs in the air as it fragrances.
"The diffuser is amazing and does not smell fake like so many other room deodorizing products! It's like room freshener plus aromatherapy in one! – Alyssa J.
Some skeptics may say that the health benefits of lavender aromatherapy are all in your head. Now you can agree with them and show the scientific proof.
---
Have you ever walked into a room and suddenly felt happy and calm? That's because smell significantly influences our mood by tapping into our emotions and memories. Fragrances can also impact your apartment's ambiance and tone. But how can you make your apartment smell good? There are countless ways to freshen up your apartment, from candles and diffusers to scent machines and room sprays.  
Redfin reached out to the experts to get their recommendations and best tips on how to make your apartment smell amazing. So whether you're living in an apartment in Boston, MA, or a rental home in Tucson, AZ, here's how to make your apartment smell good and the best scents to use in different spaces throughout your home. Check out what we had to say!
---