Victoria's Lavender products are featured in online and physical retail locations nation-wide.
If you would like to inquire about wholesale opportunities, see below.
Wholesale Purchasing Options
Faire
Over 300,000 retailers are buying wholesale products online with Faire. Order from thousands of independent wholesale vendors with net 60 terms.
Direct
For partners that are not connected through Faire or Abound for ordering, we also offer direct wholesale purchasing opportunities through our wholesale sign up form below.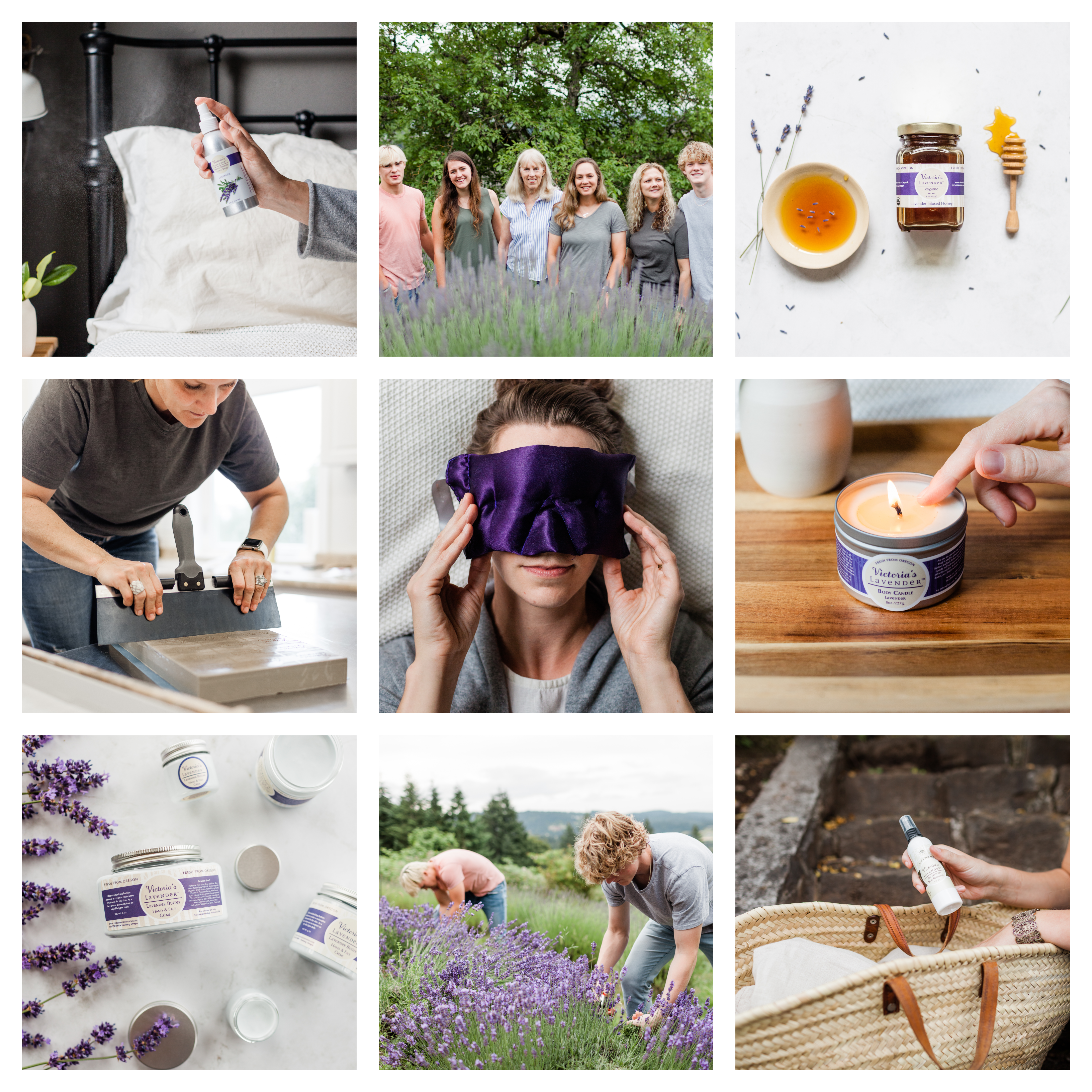 Click on a logo to visit our Wholesale Pages:
Visit Faire above to activate special offers!
Going through either option above will get you $100 OFF as well as 1 year of FREE SHIPPING to new retailers!
(Must use our button link above to activate.) Please email any questions to us here:
For Direct Wholesale, please fill out this form:
Opening orders require a minimum of $200. Re-order minimum is $150. Net 30 days available with credit approval. Orders are shipped F.O.B our dock by UPS, unless otherwise specified. All orders are subject to approval of Victoria's Lavender. Products may not be sold on third party sites such as Amazon, eBay or similar sites. Prices are subject to change without notice. Prices in effect on the date of the shipment shall apply.