The mission of Victoria's Lavender is to provide pure and natural ingredients in quality products that are beneficial to the body and soothing to the soul. We work hard at creating lavender products that are innovative, high in quality as well as attractive.
The other part of our mission is employing stay at home Moms. Victoria's Lavender has its roots in the rapidly growing wine country in Oregon. The business grew out of a dream to use the property my husband and I had purchased to build our home on and use for his landscape business . But shortly after, Troy was diagnosed with ALS, also known as Lou Gehrig's disease, an incurable and fatal illness. After an extraordinary 4-year battle with this vicious disease, he died at the age of 36.
During Troy's illness I was unrelenting in my study of natural alternatives since traditional medicine had nothing to offer. I have learned to respect the natural products around us, and strive to use only toxin-free products whenever possible.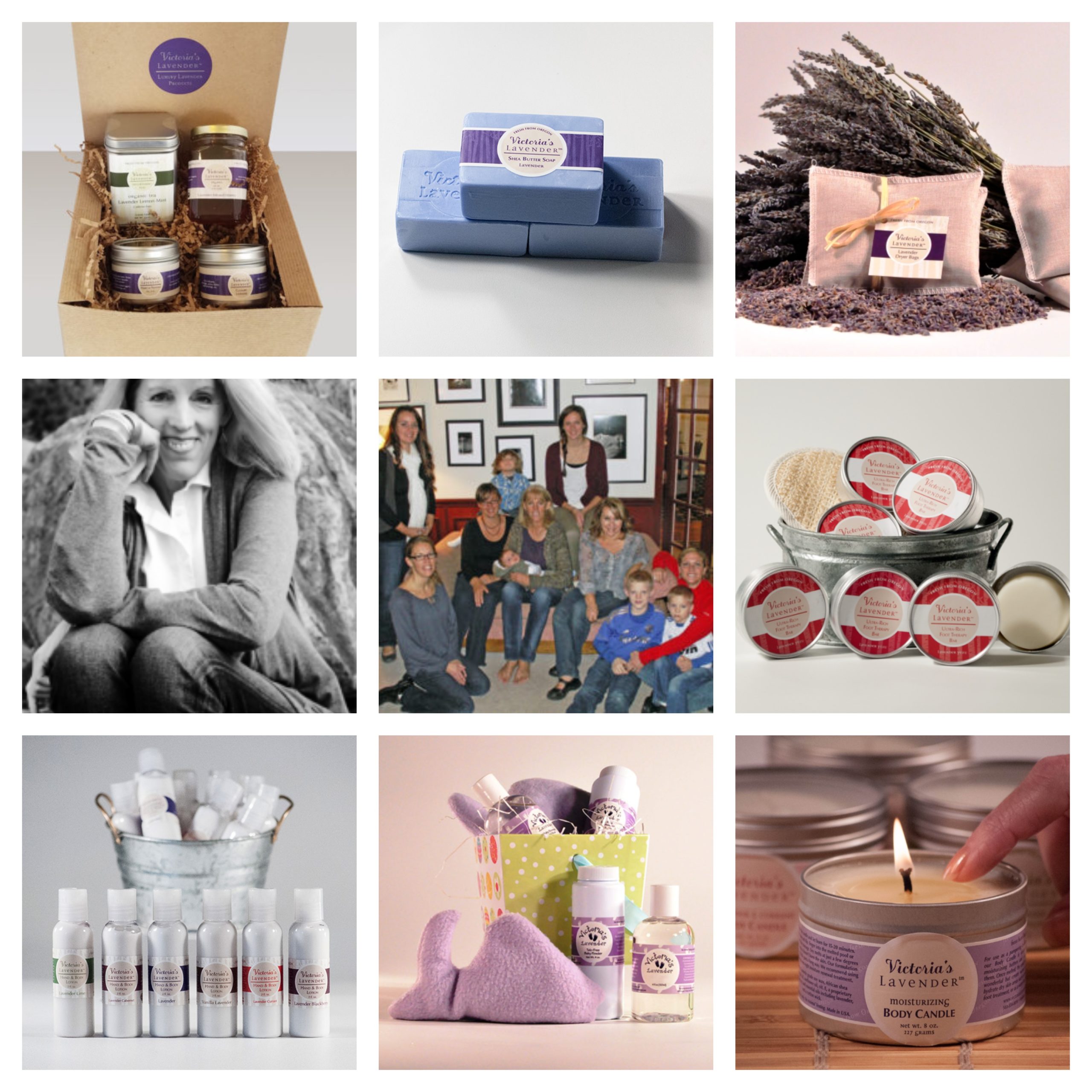 I am delighted at the phenomenal response that my products have received. I am also thrilled to be able to work from home and raise our daughter, Victoria, as well as being able to employ other stay-at-home Moms. I am humbly thankful to live and work in such a beautiful place, and to carry out our dream.
FREE SHIPPING OVER $69!
Spend $69 or more and we'll ship your order out for free!
100% SATISFACTION GUARANTEED
If you're not 100% satisfied within 30 days, we'll provide a full refund or store credit.
SECURE PAYMENT