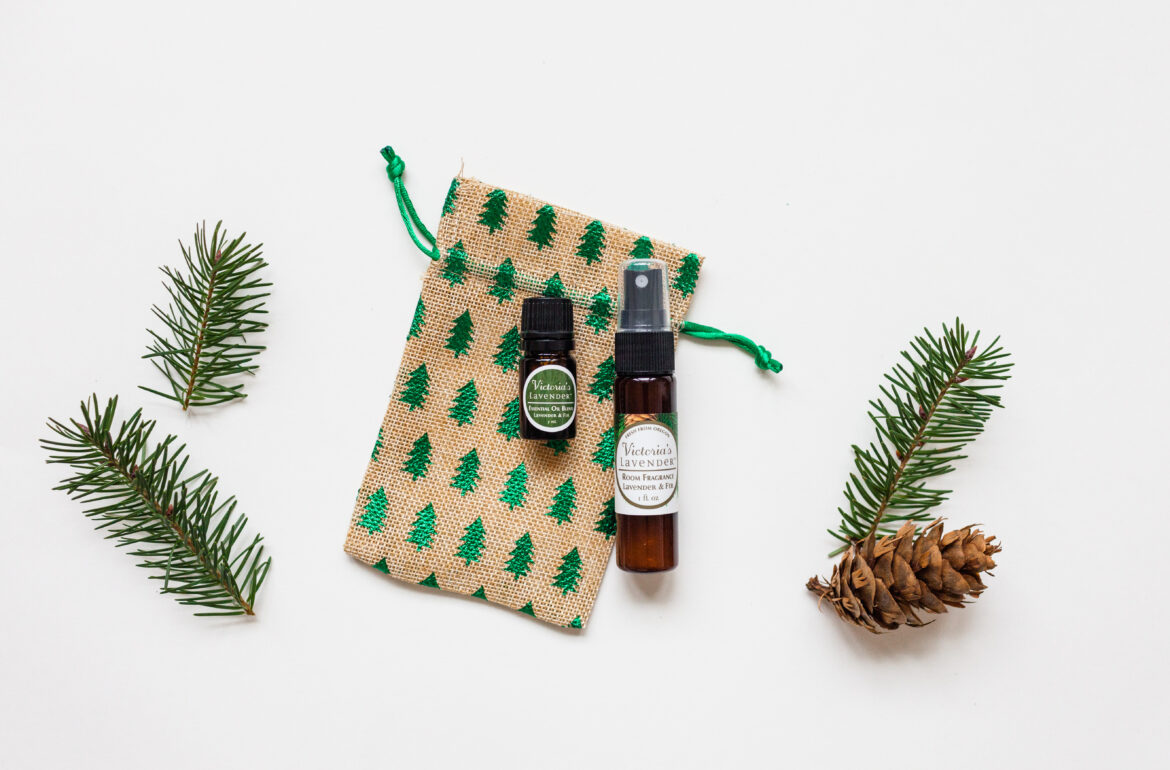 Fir Lavender Holiday Collection – It Only Comes Once A Year!
Fir Lavender Holiday Collection
Close your eyes and imagine sitting by a warm hearth with the frosty cold air whipping around outside.  Both hands cradled around a warm mug. The softest & thickest of blankets lying across your lap as you recline in the comfiest chair imaginable…..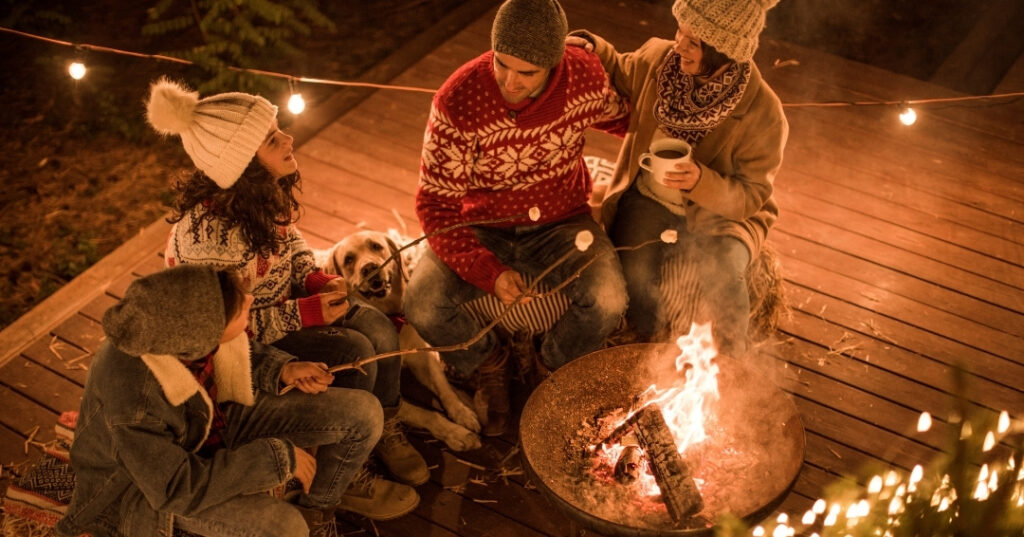 You inhale a deep relaxing breath as the scent of a fresh forest of Fir trees softly wafts by. Were you just transferred outdoors? No! Its our Signature Lavender Fir Scented soy candle!
Okay, okay, I just told you how this would make you feel, but you want to know exactly what it smells like. Well it can be described as a slightly citrusy evergreen scent that shares qualities with pine, cedar, juniper, and bayberry. Sweet, rich, and warm. Then add in all the scent calming benefits of lavender as well. 
---
Take it from the people who spend all day working to create and produce these awesome products:
"Lavender & Fir trees both thrive in the same environment and compliment each other when combined. For me it invokes memories of Christmas in the Northwest." – Marilyn T.
"For me, when I am packing up the Lavender Fir diffuser oil I always sneak a deep inhale! It creates a sense of deep relaxation & comfort for me. Which really helps in our busy business! : ) " – Christen W. 
"It's a refreshing Christmas tree in a bottle! Great for those that are allergic to Christmas trees but want that authentic fir scent during the holiday season." – Victoria T.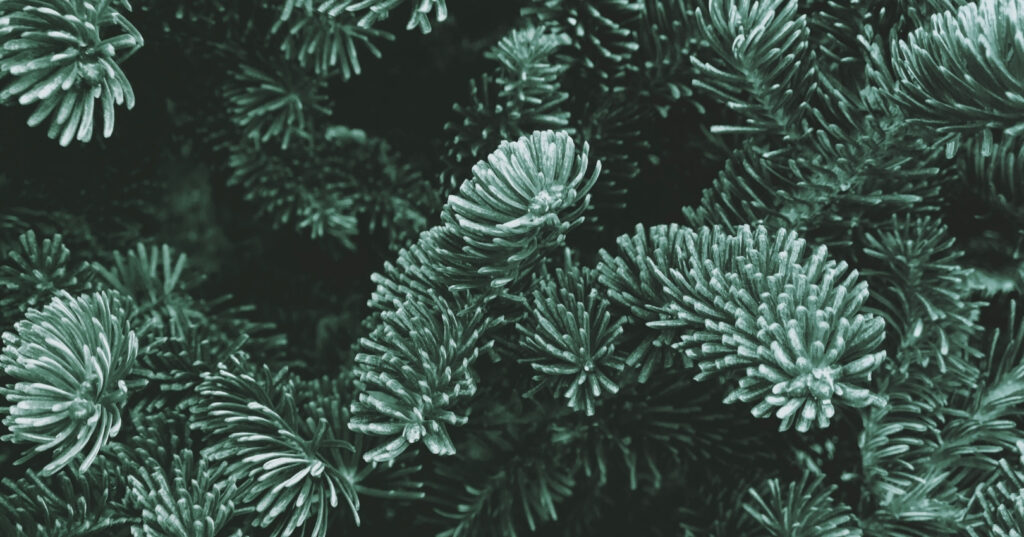 ---
It only happens once every other year that our Fir Lavender Holiday Collection is available with a limited supply. Get ahead of the curve and gift these wonderful comforting feelings to your loved ones and friends or purchase whichever product lights your personal holiday spirit before we run out!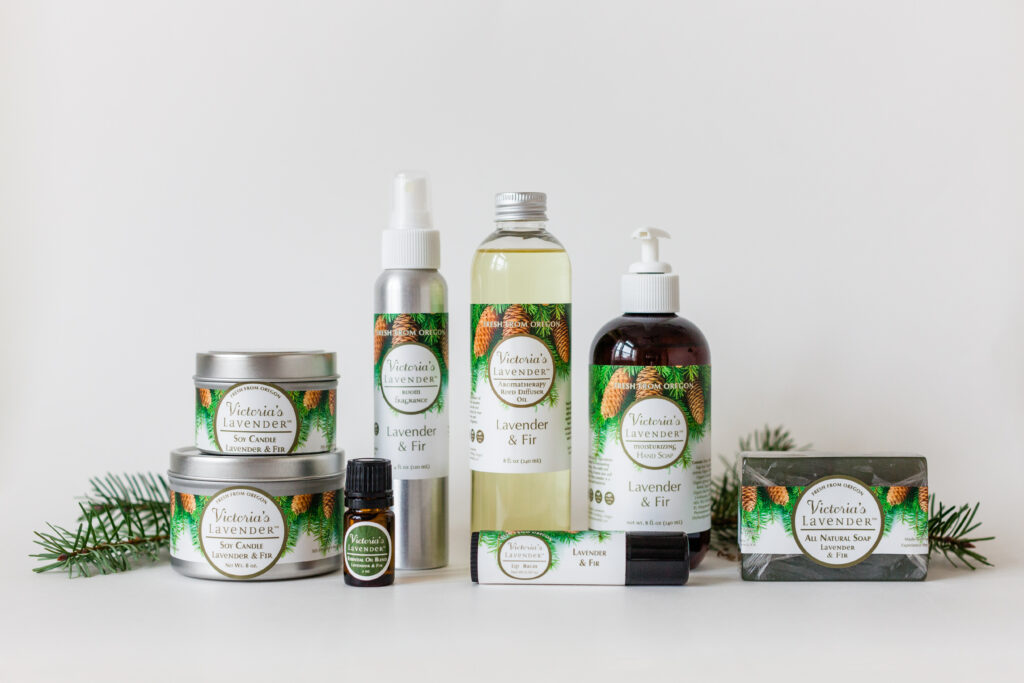 There are many to choose from: 
Lavender Fir Diffuser Oil
Soy candles
Room Spray
Lip balm
Bar Soap
Hand Soap
We also offer Gift Sets of these items!
---
Make sure to follow us on Facebook and Instagram to keep up to date on your favorite small business.
---