The mission of Victoria's Lavender is to provide pure and natural ingredients in quality products that are beneficial to the body and soothing to the soul. We work hard at creating lavender products that are innovative, high quality and attractive.
Throughout our company history, our products have been featured in Magazines, News Articles, Blogs and Editorials.
Some of our "Featured In" articles are highlighted below, with photos and links to each: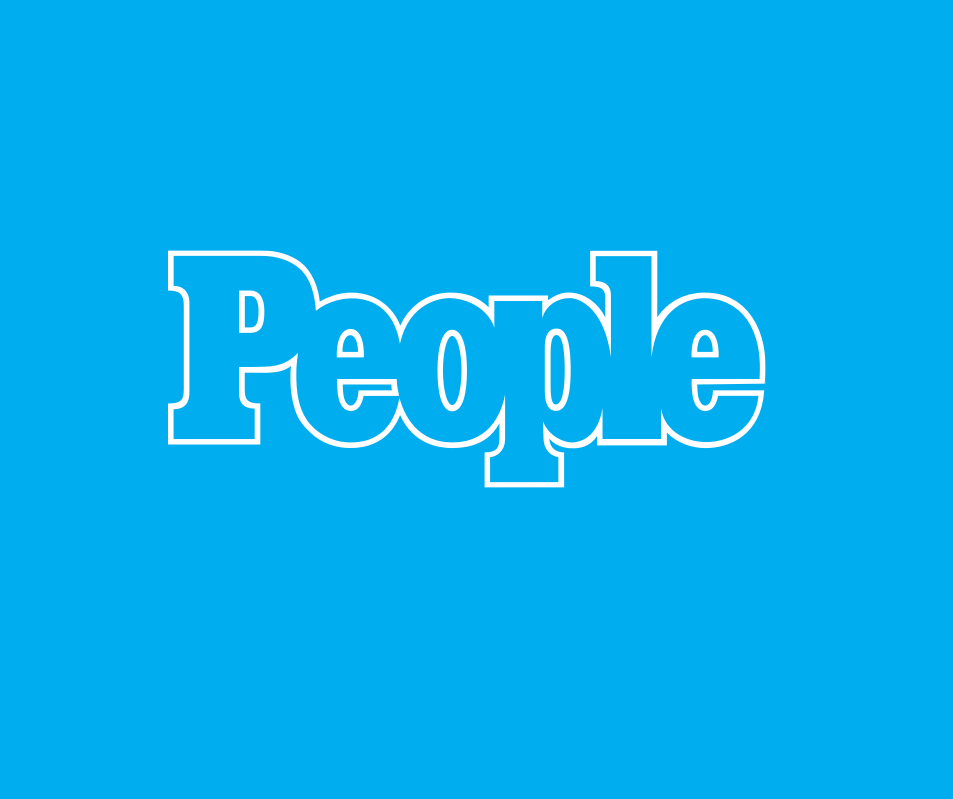 June 2022 – Redfin Blog
Julia Weaver of Redfin's Blog mentioned Victoria's Lavender in their article called, "How to Make your Apartment Smell Good : 13 Simple Ways". The article mentions using our Lavender Products for Aromatherapy and Relaxation. 
Product(s) Mentioned:
Lavender Products for Aromatherapy, Calming & Relaxing
Story Link:
How To Make Your Apartment Smell Good: 13 Simple Ways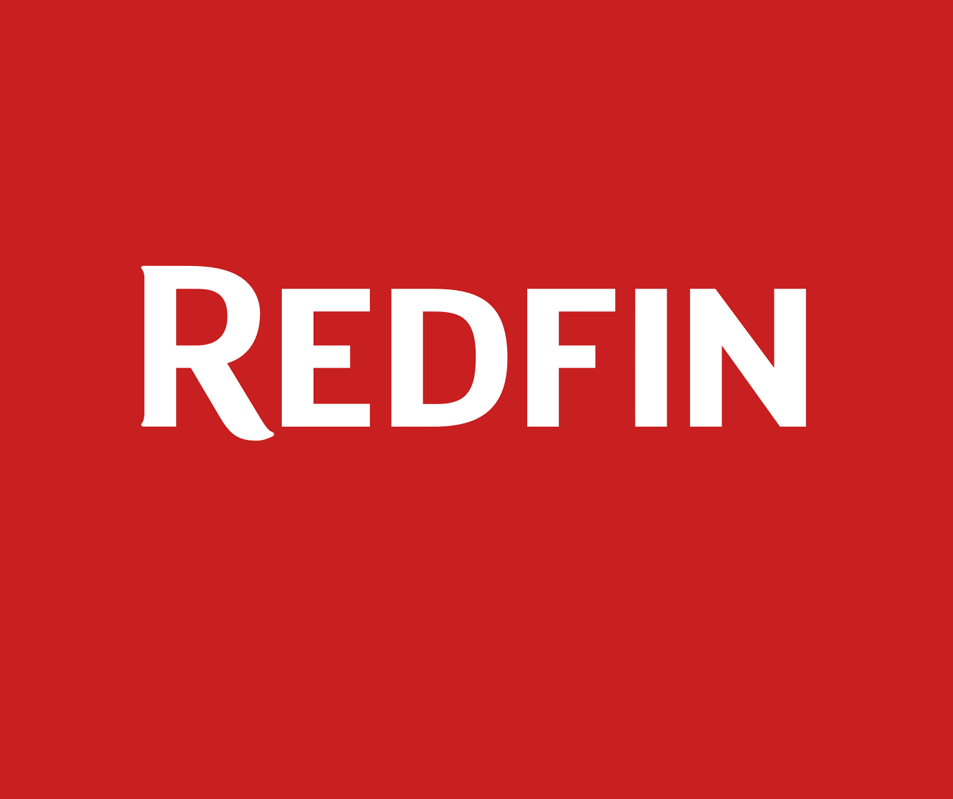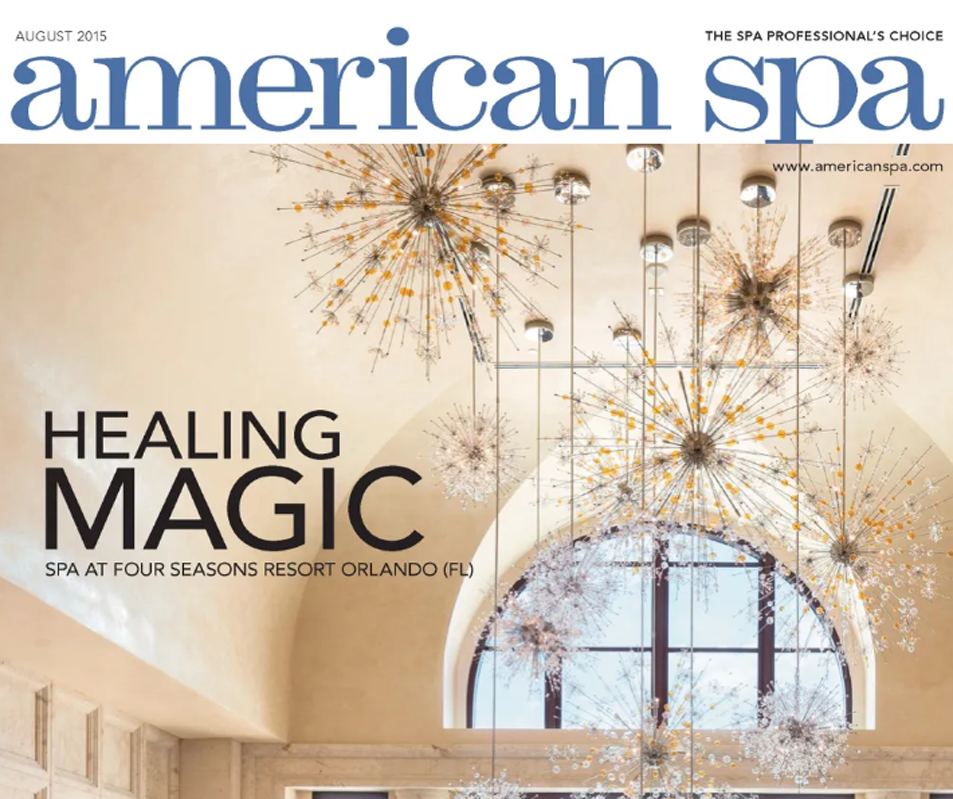 August 2015 – American Spa Magazine
We were also featured in American Spa Magazine. This article featured the use of our products at the Allison Inn & Spa in Newberg, OR. Their spa treatments begin with our Lavender Sugar Scrub, starting off each session right!
Product(s) Mentioned:
Sugar Scrub Collection Gift Set
View all of our Sugar Body Scrubs
Story Link: