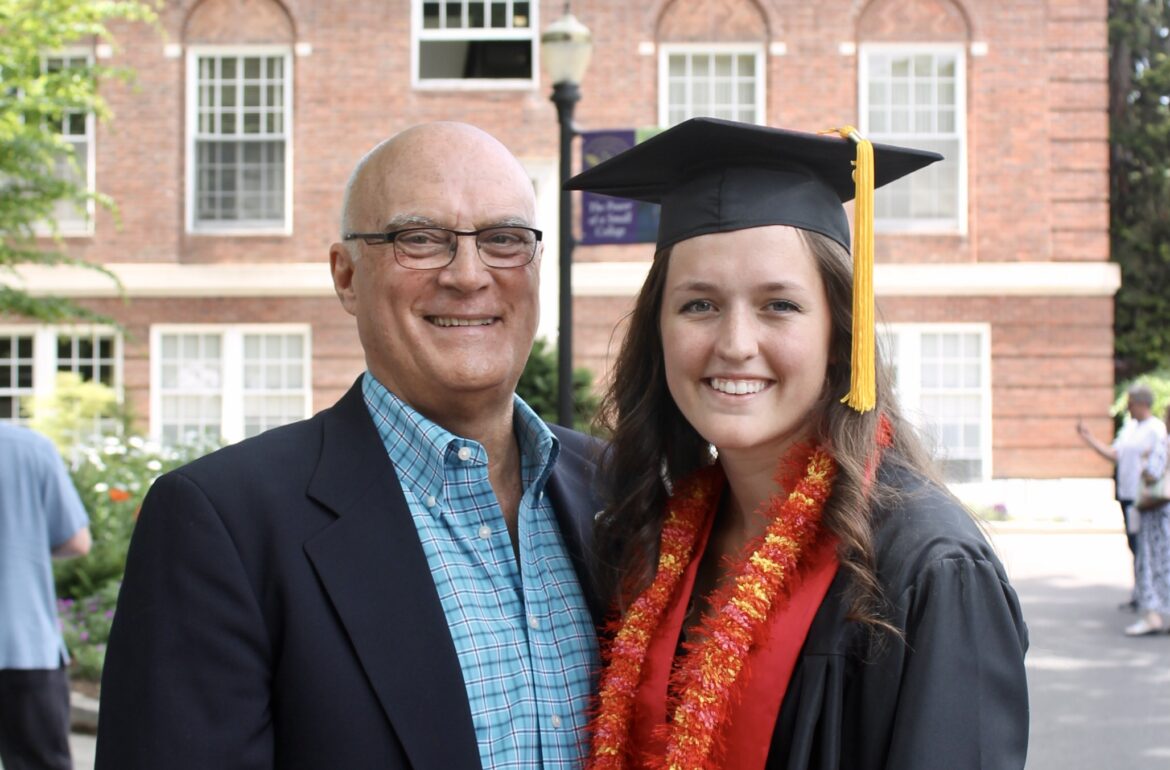 2021 Dads and Grads Gift Ideas
Dads and Grads Gift ideas 2021
Has it really been another whole year?
Dad has been working hard all year and you want to encourage him to take some time for relaxation & self care?
Or, do you have a little one who just yesterday it seems like they were giving you hugs and heading off to their first day of kindergarten now they are going to be graduating, all grown up? They deserve a deep breath of relaxation as well!
Here are a few gift ideas to encourage just that…
For the Dad:
A combo gift of our very popular Dead Sea Mud Spa Bar & Foot Therapy Bars which come in Lavender Mint, Lemonsage Lavender, Lavender Tea Tree and Vanilla Lavender would be a great gift to help him get a quick bit of facial skin care and relax those hard working tough feet. 
Is he a grill geek or baking guru? Try our Herbs de Provence that can be used in dishes like roast chicken, roast lamb, grilled fish, and roasted vegetables. Our Culinary Lavender Buds can be used in numerous different baked goods such as Chocolate Lavender Oatmeal Bars which we posted the recipe last month.
Still not sure what to get? Well you can get it "all" for dad with one of our newest gifts sets, the Moisturizing Body Care Gift Set. It comes in 4 different scents from traditional Lavender, Lavender Currant, Lavender Lemonsage & Vanilla Lavender including hand made soap, lip balm, hand & body lotion as well as a body candle.
For the Grad:
Is your Grad going away to college or possibly taking a gap year to travel the world? What best to get them then a Victoria's Lavender Travel Set. When they are out in the world & use these relaxing products they will think of home and the comfort that it provides. Our travel set includes lavender lotion, massage/body oil, and body wash. Plus travel size Dead Sea Mud face bar and lavender travel soap. 
Studying can stress anyone out, but what is better than lighting a relaxing scented candle & listening to calming music while cramming to help ease that stress? Gift one of our gorgeously decorated Room Scenting Soy Candles. They come in 5 different scents such as Lavender, Blackberry Lavender, Lavender Eucalyptus Mint, Lavender Lemonsage & Sérénité Lavender. 
Are there just too many gift options? Let us choose for you! Gift our Pampering Gift Set it has everything your Grad could want to unwind. It includes Lavender Foaming Bath, Lavender Organic Body Wash, Lavender Massage & Body Oil, Lavender Dead Sea Bath Salts, Lavender Aromatherapy Body Mist, Lavender Travel Candle & Lavender Earl Grey Organic Tea. With all those item you have your bases covered!                                         
With all these choices we are sure that the dilgent & industrious loved one in your life will feel like they can kick their feet up and allow themselves some "me" time. Which is all any of us want!
Happy Father's Day & Congratulations to the class of 2021!!!
---
Make sure to follow us on Facebook and Instagram to keep up to date on your favorite small business.
Dads and Grads Gift ideas 2021
---