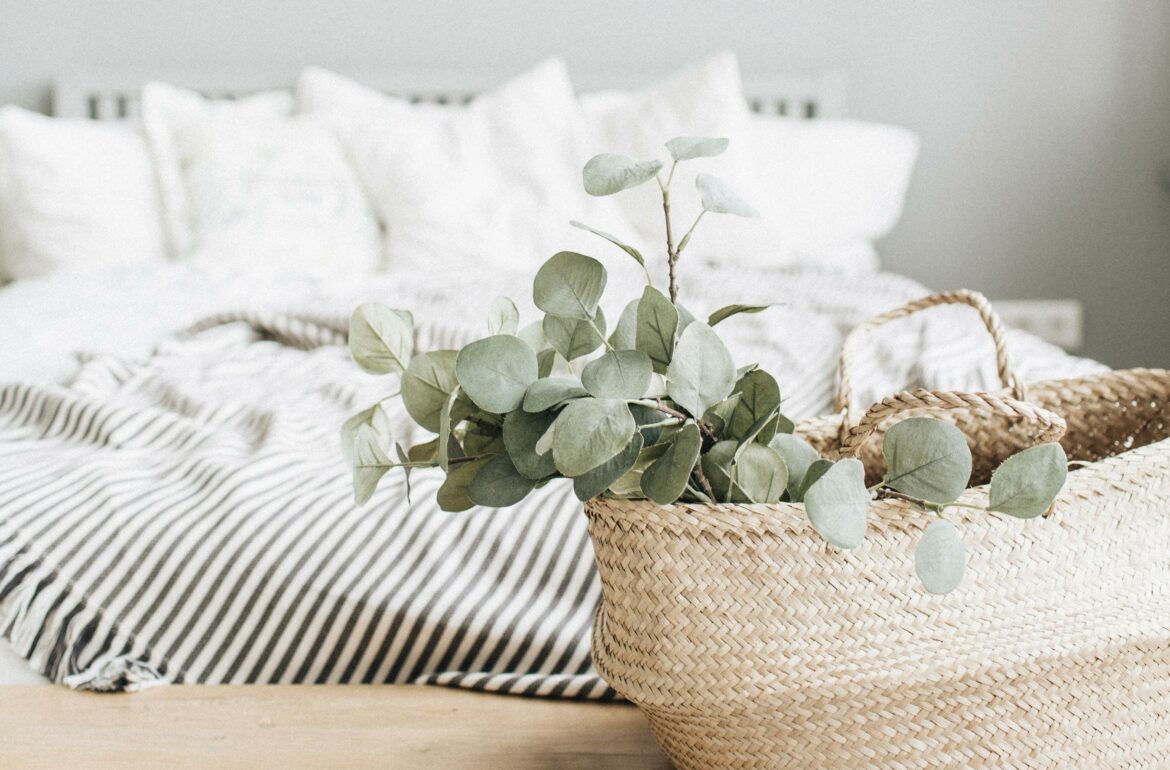 New Additions to our Lavender Eucalyptus Mint Line
Lavender Eucalyptus Mint
Hooray! You spoke, we listened! 
We now offer one of our most popular scents in a Sugar Scrub & a multilayered goat's milk bar soap. For the last few months our whole team has been hard at work brainstorming & testing new recipies in our. We had a few flubs, but in the end came up with some amazing new & beautiful products that we are very proud of! Please give them a try and let us know what you think. 
Do you ever wonder what that amazing scent is when you walk into a high end day spa or a fancy hotel? The most common scent used is Eucalyptus Mint. Why, you may ask? Its relaxing scent relieves exhaustion, elevates mood, and rejuvenates the spirit. These are all the feelings we wish to experience on an everyday basis. Recreate this experience by bringing home these products. It's an ideal scent for practicing meditation, enjoying a healing bath or unwinding at home.
Some may still wonder, what does Lavender Eucalyptus Mint smell like? Here are some of the descriptors used to evoke the scent: 
Woody
Camphoraceous
Minty
Slightly sweet 
Green and leafy
Hints of citrus and lemon
What are some of the Benefits of Eucalyptus Mint:
Aromatherapy
– Eucalyptus oil has a soothing scent that helps promote relaxation and is ideal for aromatherapy.  It's also great at deodorizing.
Respiratory Issues
– The scent of Eucalyptus invigorates the senses, calms the mind and promotes smooth breathing.  Eucalyptus oil can be used to relieve symptoms of congestion, asthma and bronchitis.
Muscles and Joints
– Eucalyptus has cooling properties that relax muscles and reduce inflammation.  It's a natural analgesic and a great treatment for sore muscles and stiff joints.
Circulation
– Eucalyptus oil is a mild stimulant, which can relieve stress and promote circulation.
Healing
– Eucalyptus oil is also antiseptic.  It can relieve skin irritation, help wounds, burns and bug bites, and can even be used to treat infections.*
We currently offer Eucalyptus Mint in the following products:
---
Make sure to follow us on Facebook and Instagram to keep up to date on your favorite small business.
Lavender Eucalyptus Mint
---