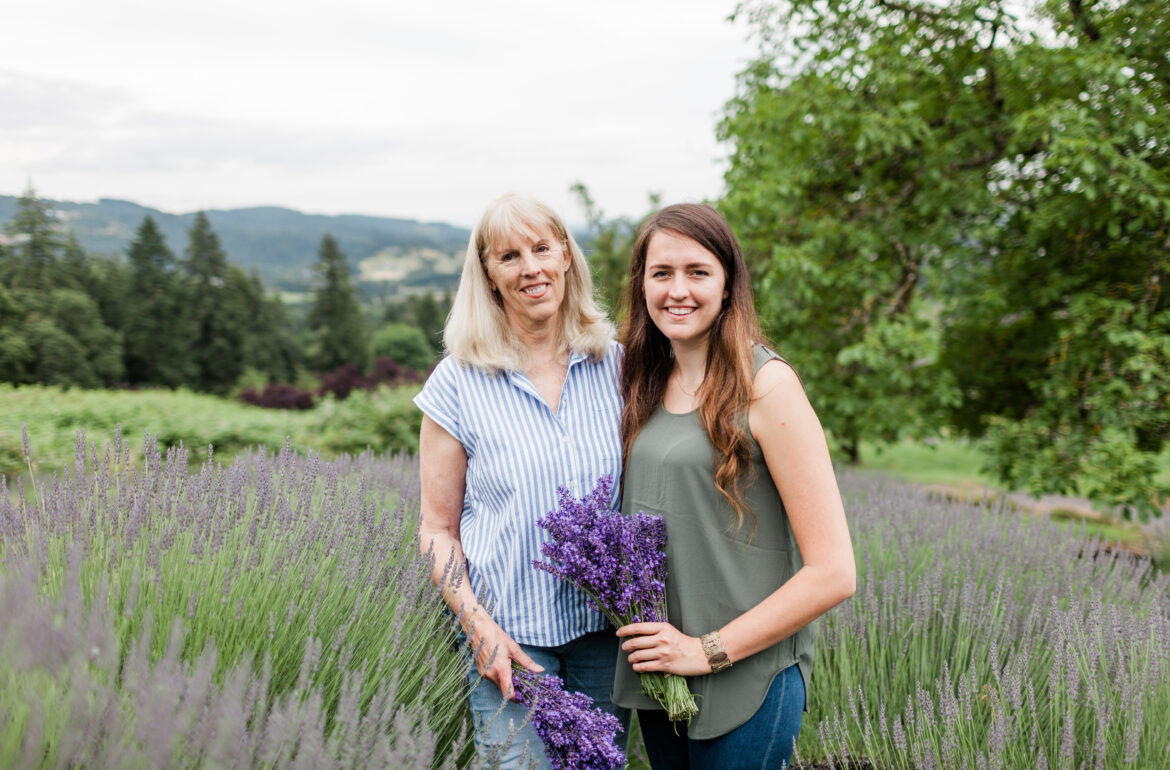 Best Mother's Day Ever! 
Mother's Day 2020…
Covid was ramping up, jobs were disappearing.  Among those companies laying off employees was my daughter Victoria's company.  We were busy for Mother's Day so she said she would come and help out.  What started out as a few hours a week, turned into ultimately a full time position.  She told her company she wasn't coming back when they asked, and has never looked back…
Let's rewind for a moment.
If you are a small business owner…and a parent…you will get this next part.  When you turn your dream into a business, and it becomes a success, AND you name it after one of your daughters, you might allow yourself the little thought that one day…just maybe…one of your children will take an interest in carrying on the business.  But when? (I'm not getting any younger) And how? (Will it just be a hand-off some day after I'm gone?)
Back to 2020…
Covid provided the totally unexpected opportunity for Victoria to see the inside of the business, begin to learn the ins and outs, and see how her talents could be used to grow the business. She already had a successful career going in Sports Marketing, and I wasn't about to ask her to give it up.  So it was with surprise and delight when she came to the decision on her own to join her Mom in this business with the idea that one day she will be running it.
She is doing a fantastic job in helping to grow Victoria's Lavender, bringing fresh ideas, systems, and creativity.  So am I ready to retire?  Not quite yet.  Friends and customers ask if I am at least able to slow down.  Yes and no.  I'm having to keep up with Victoria!
-Marilyn Thompson, Founder of Victoria's Lavender
---
Make sure to follow us on Facebook and

Instagram

to keep up to date on your favorite small business.
---