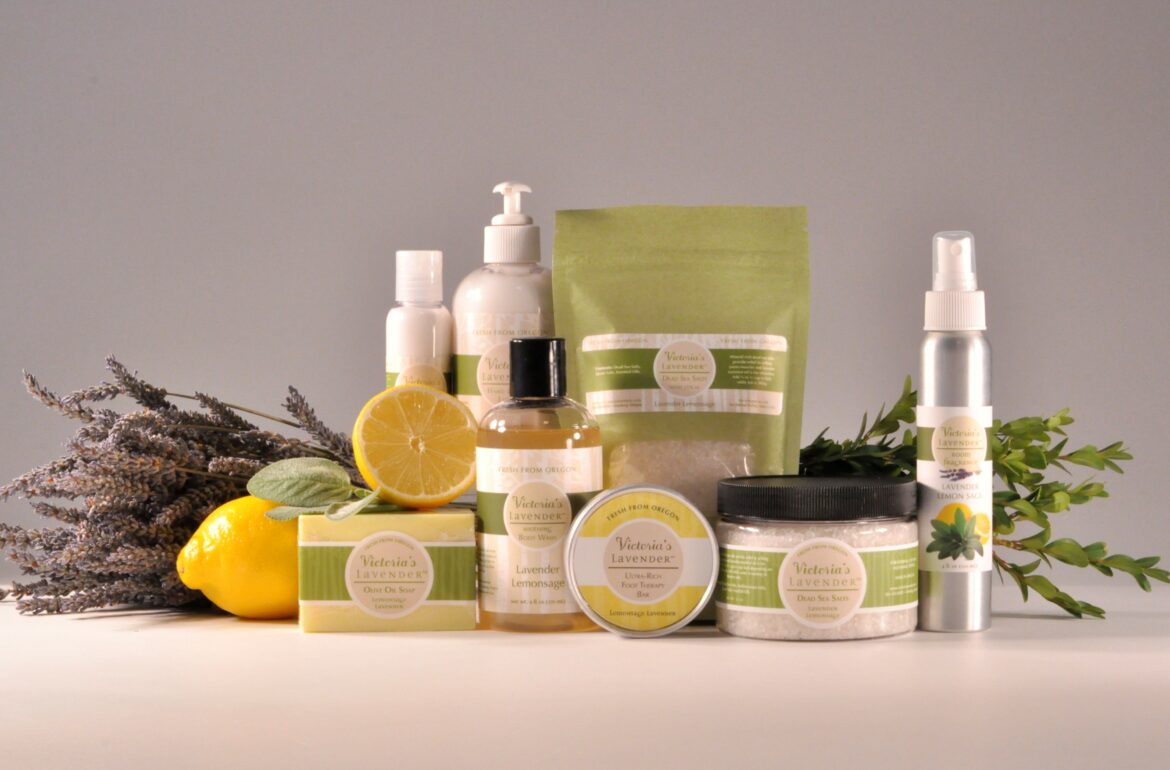 Victoria's Lavender launches new website with amazing new features!
Over the last few months, our team has been hard at work perfecting the brand new home and online store for Victoria's Lavender! We're proud to announce that the day has come and our new website is now online!
The new VictoriasLavender.com has all of the products that you know, with a bunch of additional features that we know you'll love. First, we highly recommend taking a look at our new Homepage.

On our homepage, not only will you see a beautiful video of our Lavender fields, you can see new sections that showcase our Product Categories, Newest Arrivals and our Best Selling Products. If you're new to Victoria's Lavender, this is a great place to start shopping!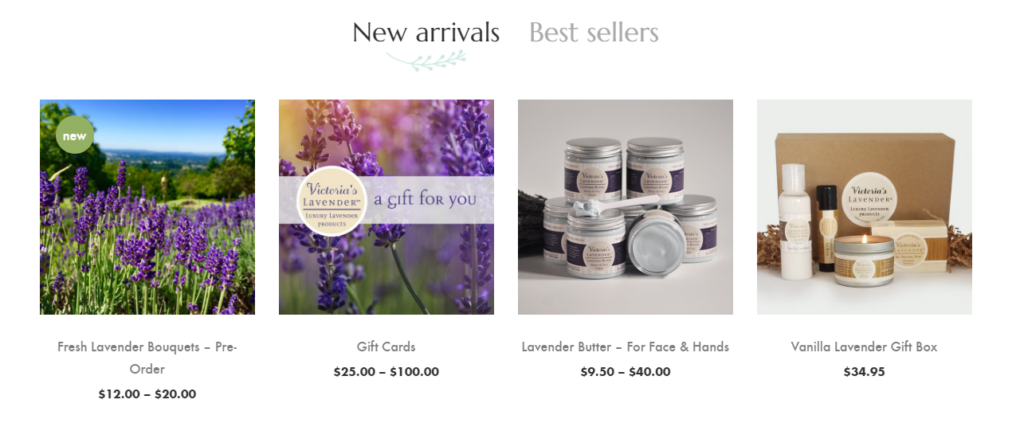 We've also built an amazing new Wishlist section, where you can add products to your Wishlist and share that wishlist with your friends and family. To access your wishlist, head here: https://victoriaslavender.com/wishlist/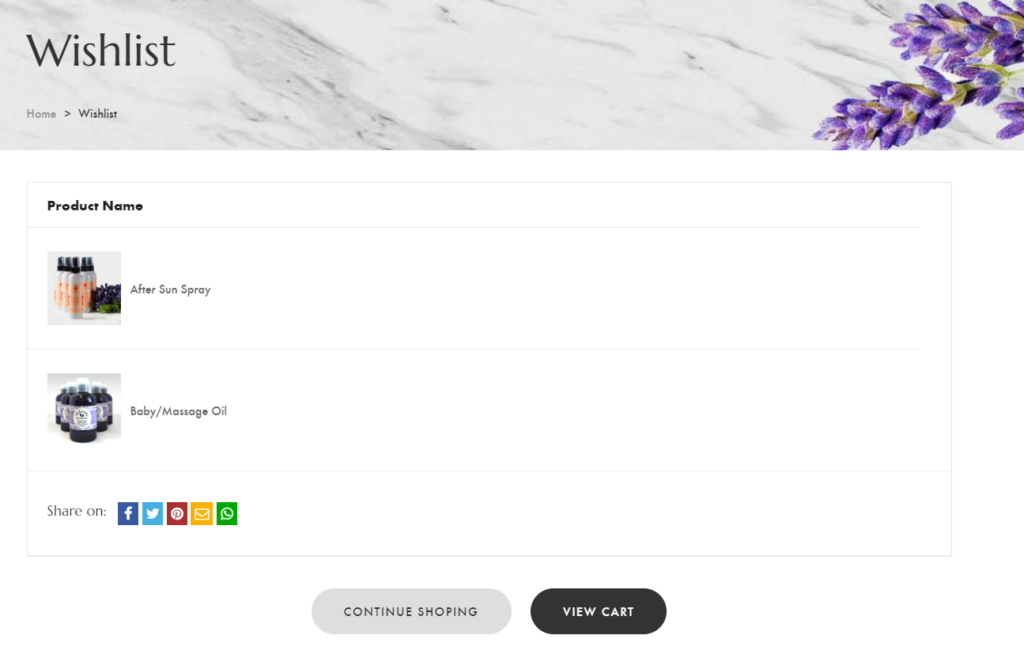 Another new feature that we've implemented is Online Order Tracking. Once you place an order, you can now Track the status of your order in your Victoria's Lavender account online. To track existing orders, visit this link: https://victoriaslavender.com/order-tracking/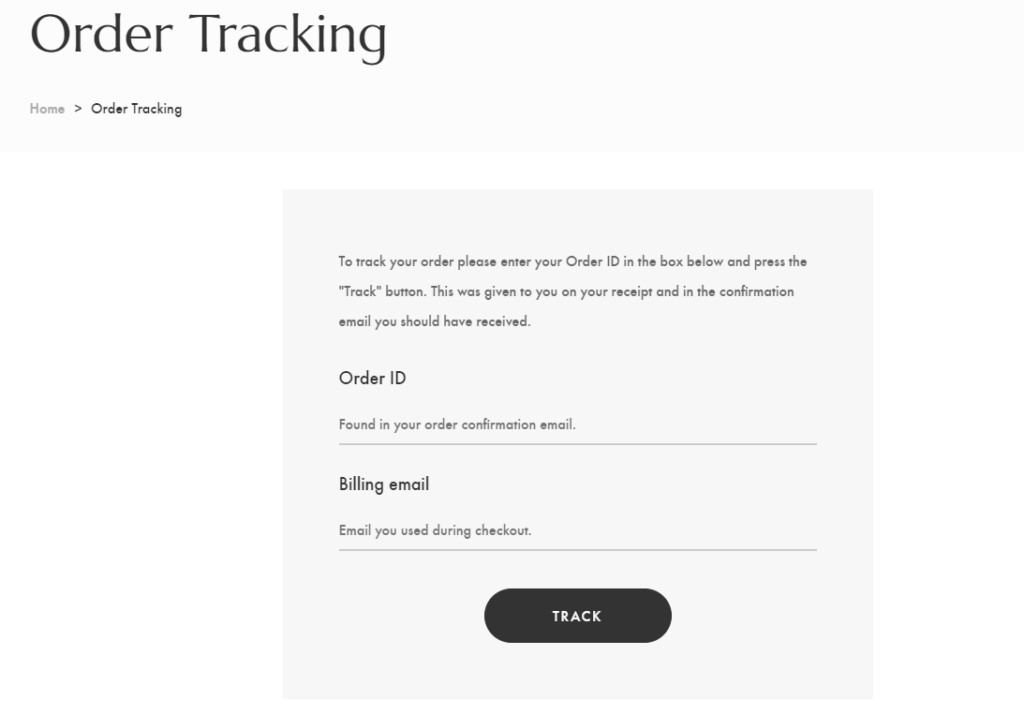 And lastly, we have one of our favorite new features.. LOYALTY POINTS! Starting from 6/1/20, any order that you place at VictoriasLavender.com qualifies you for Loyalty Points! Every $1 you spend on our Online Store earns you 1 Loyalty Point. Each product on our new website will show you how many Loyalty Points you will earn for your purchase.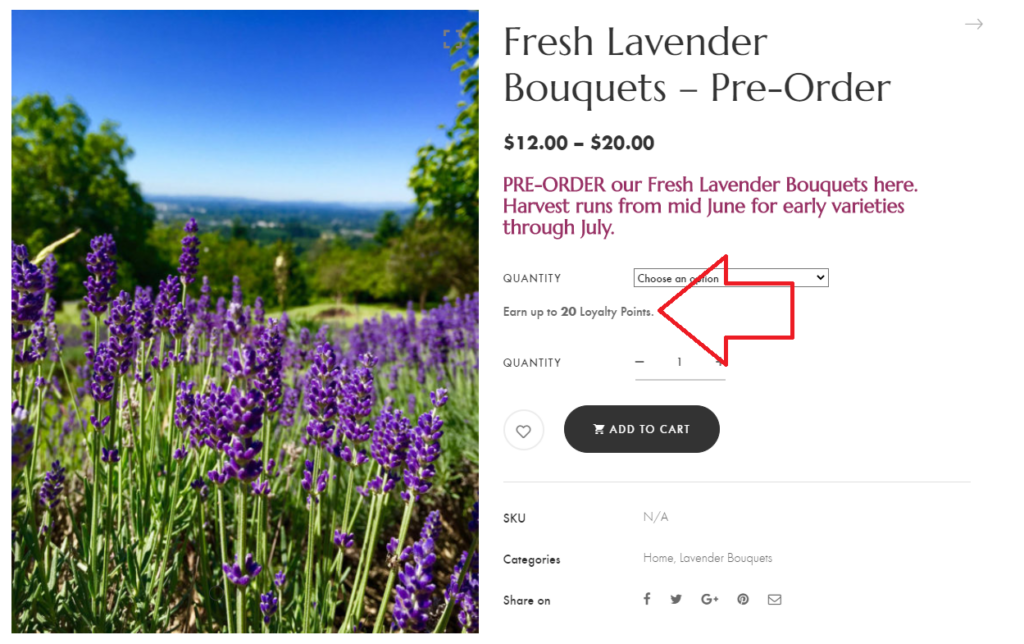 As you accumulate Loyalty Points, you can view your points balance in your My Account page. Once accumulated, you can use your Loyalty Points for discounts on future orders! Start earning points by ordering today.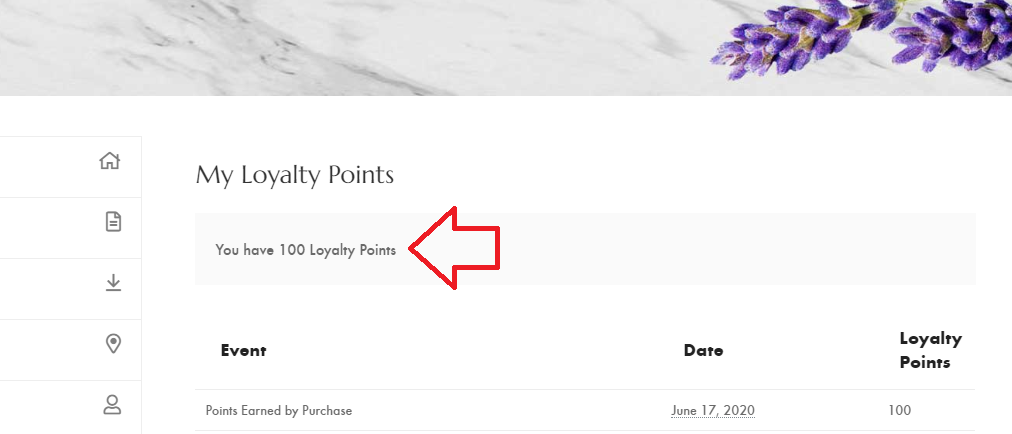 As you explore our new website, you'll see additional features and sections which make it easier to search, view and find your favorite Victoria's Lavender products.
Be sure to also take a look at the new page for our Lavender Subscription Club, shipping amazing Lavender products to our customers doors quarterly.
If you have any questions at all or would like assistance with the new website and/or help finding the perfect products for you, please contact us anytime. We're more than happy to help.
---