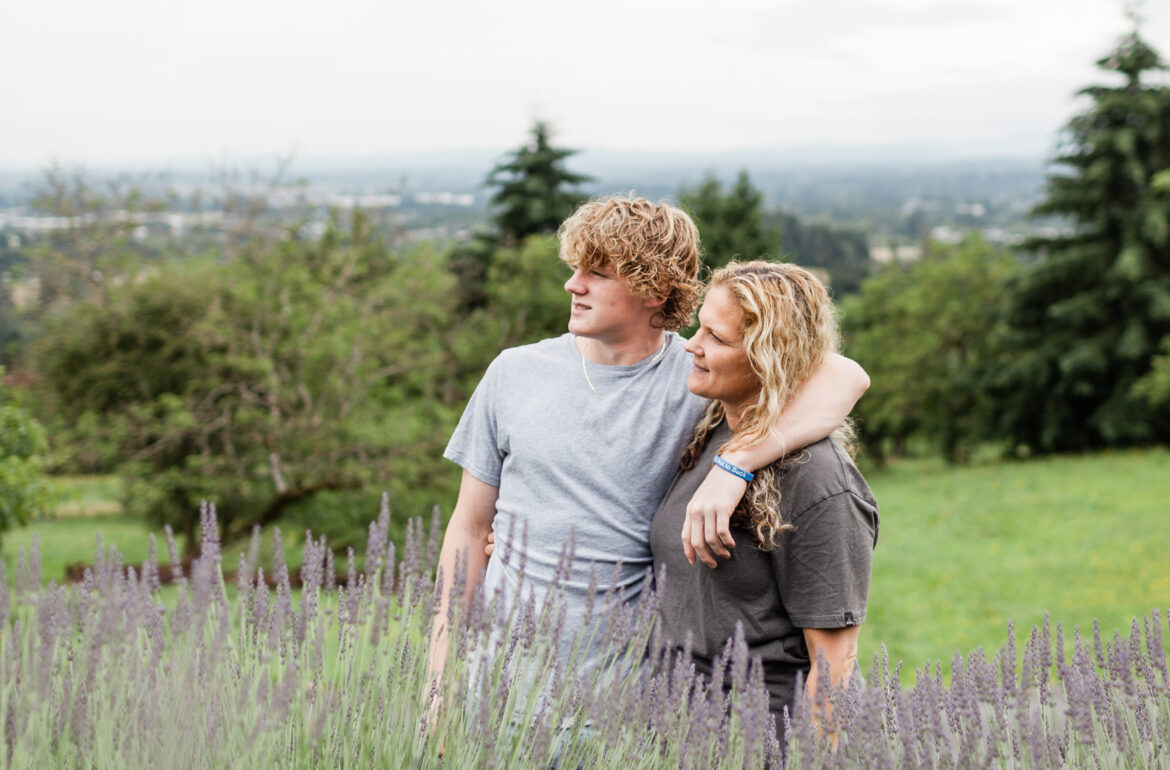 Do you want to make the Mother in your life smile?
Do you want to make the Mother in your life smile?
I know I do! Everyday of the week, everyday of the month, everyday of the year mothers work their magic to make our lives easier. We want to try and give back just an ounce of that love and piece of mind. So this Mother's Day give the gift of relaxation. It just so happens we specialize in that particular feeling. How do you spell Victoria's Lavender? R-E-L-A-X-A-T-I-O-N!
The fragrance of lavender is known to help promote calmness and wellness. Its many properties are also said to help reduce stress, anxiety, and possibly even mild pain.
One of our top sellers that checks all the boxes is our Luxury Lavender Neck Wrap – heat it up or cool it down. The neck wrap helps with all those pent up stresses in the neck and shoulders. You could also include both other top settler the our "Sweet Dreams" Linen spray to add an extra spritz to the neck wrap or on the pillow for a restful nights sleep. 
If you are one of those "Go Big or Go Home" gifters boy do we have you covered…
We have our most extensive gift set The Pampering Gift Set. It covers everything from A-Z when it comes to Lavender Self Care: Lavender Foaming Bath, Lavender Organic Body Wash, Lavender Massage and Body Oil, Lavender Dead Sea Bath Salts, Lavender Aromatherapy Body Mist, Lavender Travel Soy Candle and Lavender Earl Grey Organic Tea. Top this all off with adding on a Dried French Lavender Bouquet and you have one happy Mama!! The added benefit of ordering at this price point is that we offer free shipping over $69.99.
We also offer DIY gifting. Just indicate requesting gift wrapped in the customer notes when ordering & we will pick out a way to beautifully present your gift. 
Finally, remember that we are here for all your relaxing gifting needs for anyone who may seem stressed out in your life. 
From all the hard working moms here at Victoria's Lavender we wish an incredibly Happy Mother's Day to all those other hard working moms out there!! 
Do you want to make the Mother in your life smile?
---
Make sure to follow us on Facebook and Instagram to keep up to date on your favorite small business.
---