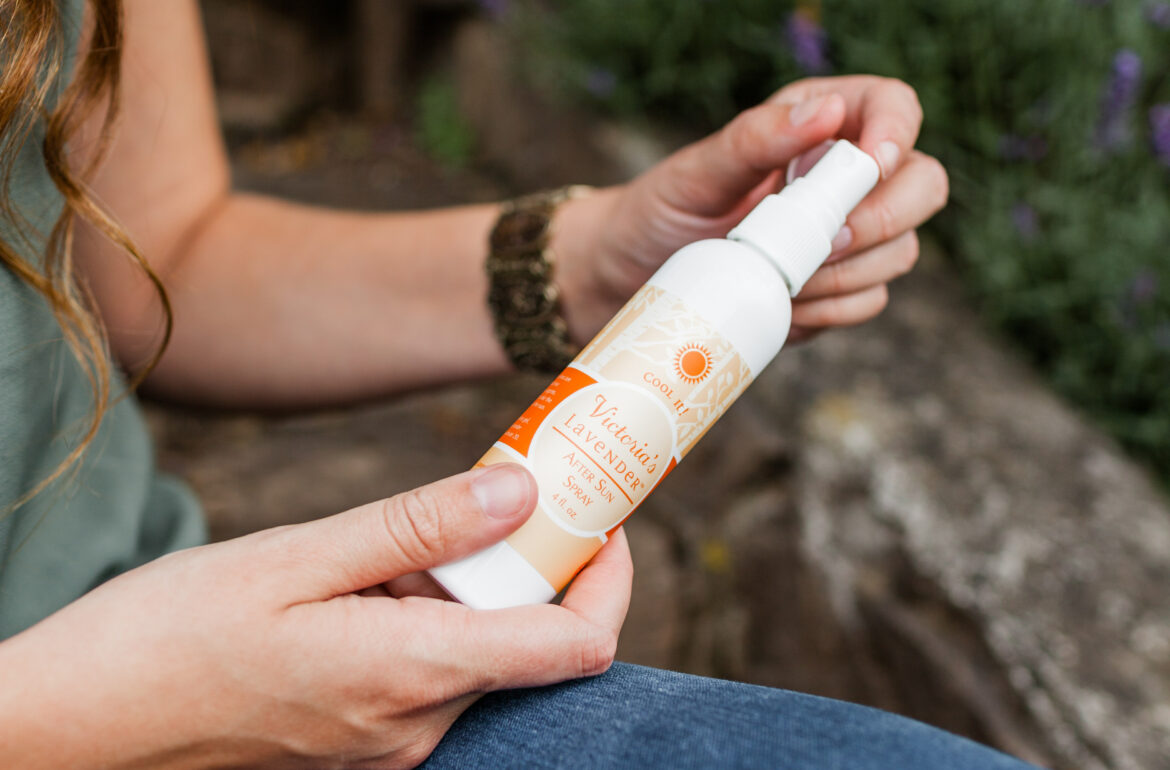 Lavender Sunburn Relief Spray
Lavender Sunburn Relief Spray
Cool down your skin after sun, workout, or hot flashes with this all natural lavender sunburn relief spray.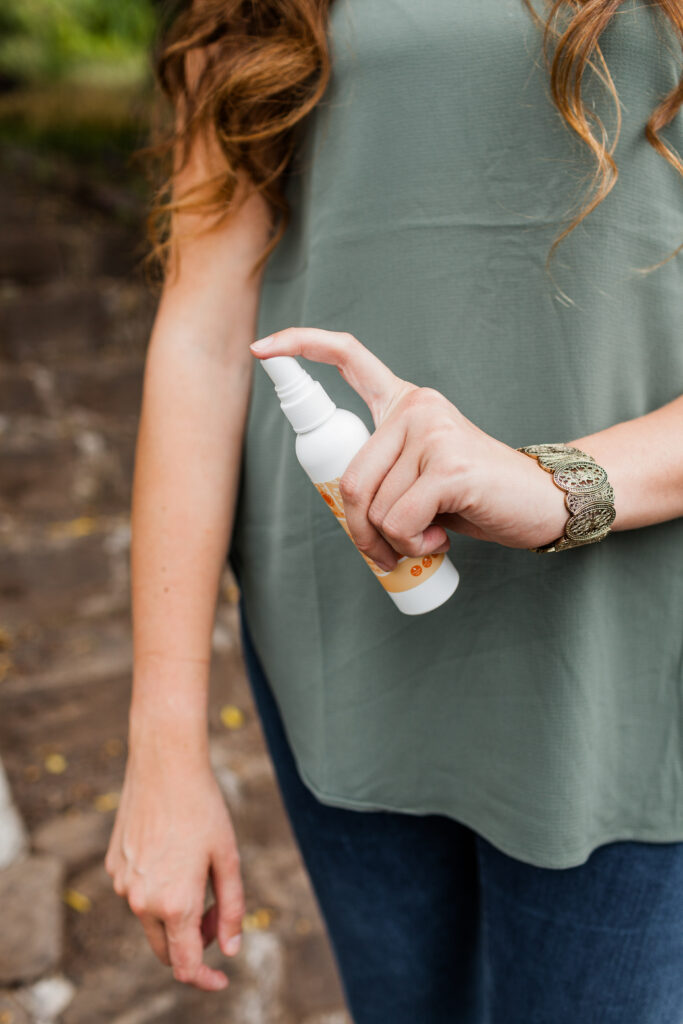 CUSTOMERS SAY: 
"I just got this spray yesterday & already am in love! Having terrible issues with hot flashes through out the day & night. This spray is wonderful. Helps cool & calm me down. When you suddenly become very hot for no reason & your inner core heats up, it makes you anxious. The scents of this spray have a very calming result for me. We live in FL so this will really come in handy this summer. It doesn't leave me feeling sticky or greasy either. So impressed with your product!
Ordering again 8/3/20 as this is fantastic cooling spray!!! It just works! ;- }" – WH
"After every trip outside I douse myself in this after the shower. Even with bug bites it helps take the sting out. Love this spray and it's cooling effect. And the smell is wonderful!" – A Gradek
"Bought this spray through Amazon when I was looking for help with hot flashes. I am in love with the smell & quick cooling/calming effect it has. Love your website & great products." – Pamela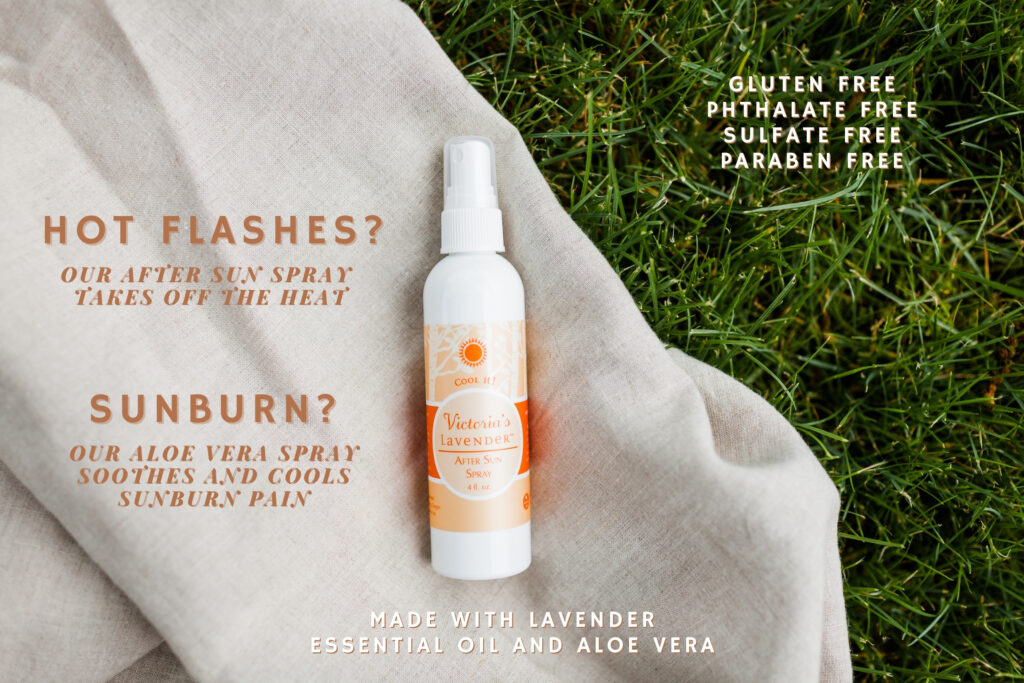 You can grab a bottle here: Lavender Sunburn Relief Spray
---
Make sure to follow us on Facebook and Instagram to keep up to date on your favorite small business.
---