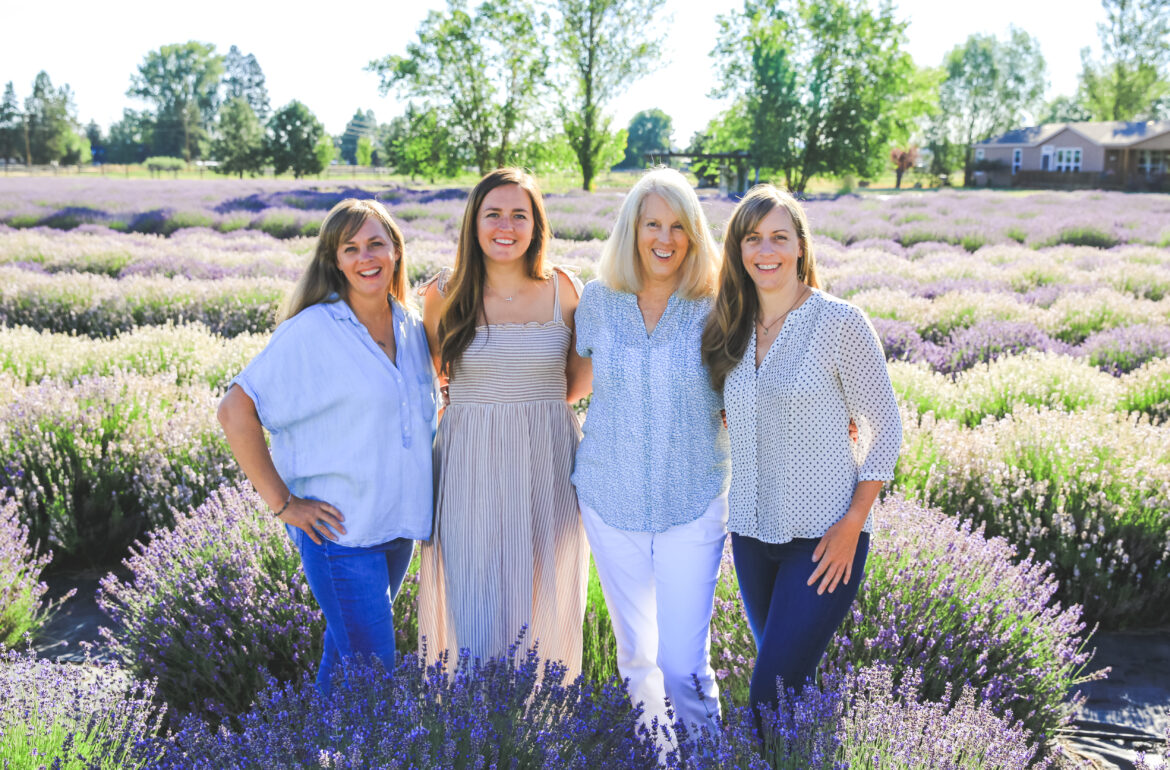 A word from our Mom
What a year!
The title of Mom has taken on even greater significance this year.  In 2022 Victoria's Lavender spread its wings and expanded into a family business.  No longer am I just the creator.  Or owner.  My three daughters have joined the business and we have expanded to include a second venture.  We purchased an established 10 acre Lavender farm in Bend, OR.  Known as Tumalo Lavender, this new business is a working lavender farm complete with 10,000 lavender plants, four greenhouses and large capacity distilling equipment.
Several years ago Victoria's Lavender outgrew the ability to source our lavender from our own plants (500 seemed like a LOT at the time!).  Tumalo Lavender gives us the resources to meet the large demand of Victoria's Lavender for buds, oil, and bouquets.  In addition, Tumalo Lavender also propagates and grows plants which we sell all over the country.
In other big news of 2022…
Remember the little girl named Victoria who was 8 years old when i started the business?  She just got engaged, and we will be off to Italy in April to celebrate what will surely be an unforgettable wedding!
Thank you friends!
For helping make 2022 an unforgettable year
For being amazing and supportive customers that are such a pleasure to work with
For gifting and referring our products which is an important part of our growth
I can't look forward to the plans (and challenges) of this coming new year without expressing immense gratitude for where we have come so far.  Each of you are a part of this journey.  With every order that comes through I pray for each of you, that the fragrance will fill you and your home with beauty, comfort, and joy.
Marilyn Thompson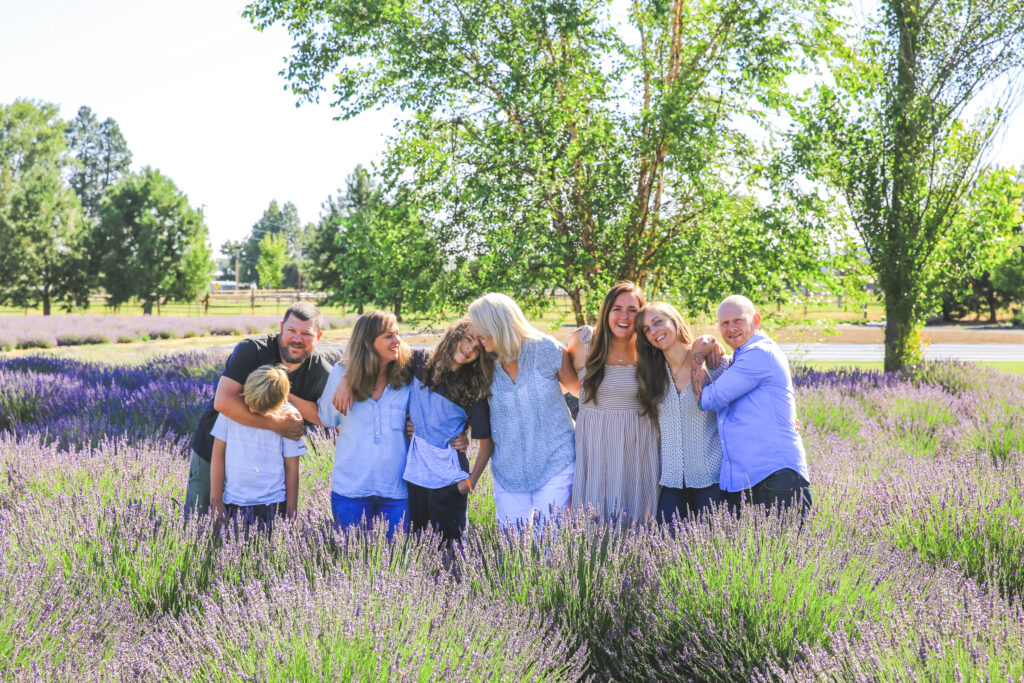 ---
Make sure to follow us on Facebook and Instagram to keep up to date on your favorite small business.
---