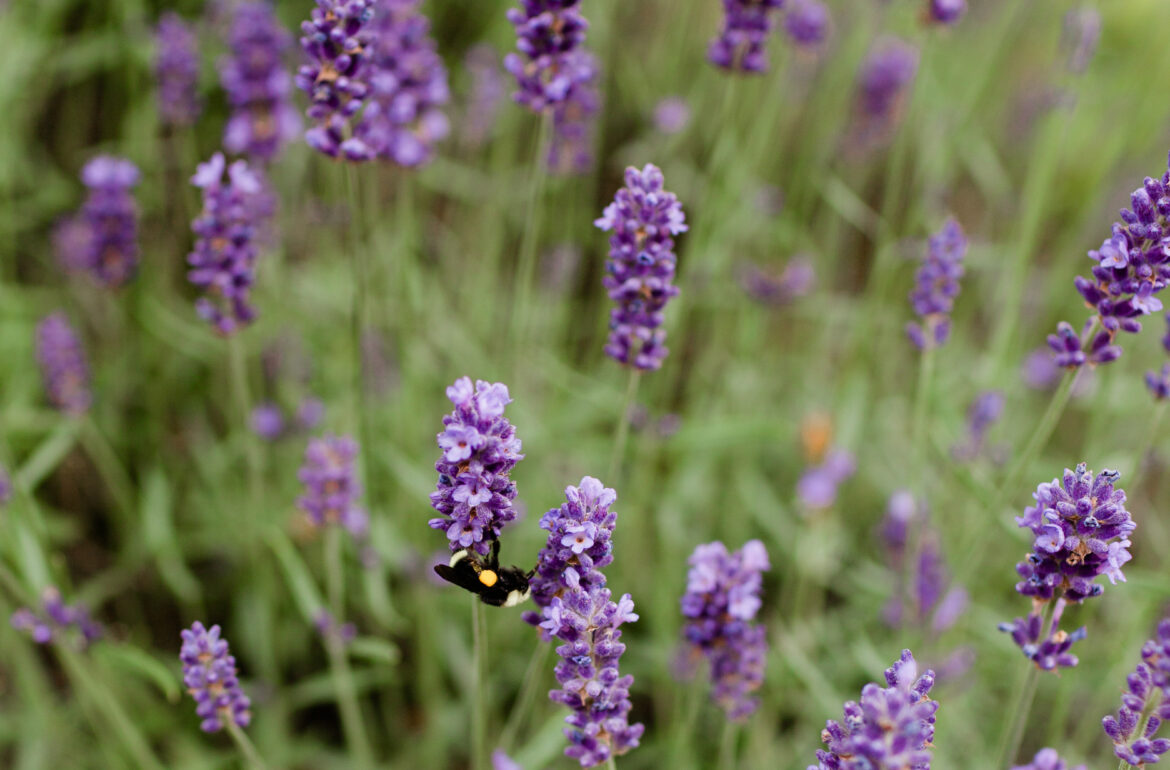 Organic Lavender Infused Honey
Victoria's Lavender Organic Lavender Infused Honey is one of our unique products that is a favorite at the farmers market every year. This honey is locally sourced from the heart of the Willamette Valley in Oregon. 
Wonder what it tastes like? "Lavender honey is a premium honey. Flowery, pleasant, well balanced and rounded, very fine honey aroma and the delicate floral scent with an evident Lavender component. It has a very persistent medium sweet taste that grows with the finish." – Honey Traveler 
Some of the benefits of Lavender infused honey are like all honeys, it is highly antiseptic and anti-inflammatory. It can be used on the skin, or ingest to sooth coughs and colds.  Lavender has also been thought to be helpful for muscle spasms, insomnia as well as reducing inflammation.

6 Different ways to use our honey (from our customers)!
Drizzle over warm gluten-free scones from the Lake Oswego Farmers Market (or a market near you)
Add to your favorite yogurt parfait with fresh fruit and granola
Mix into one of the Victoria's Lavender teas or a tea of your choice. Earl Grey is a popular choice. Or try it iced!
Pairs well with brie, goat cheese, or also with sweet Provola and Montasio cheese or any semi-soft cheese and your favorite crackers. It is best with seedy crackers which have higher acidity which will make you salivate more to enhance the flavor and texture. 
Stirred (or shaken) into one of your favorite cocktails. One customer prefers a splash in her bourbon or try a Lavender Bee's Knees!
Used in marinades for chicken and other meat for the grill this summer to beat the heat in the kitchen.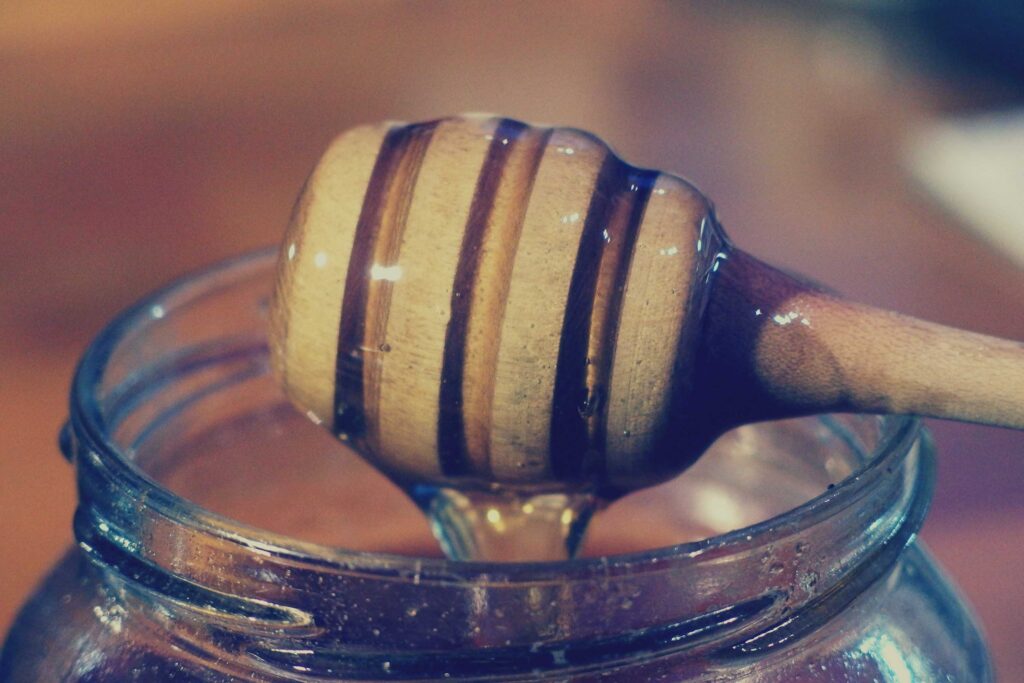 Over time, crystallization will form in the honey which is completely natural and one of the ways you can tell it is a quality honey! We recommend warming the honey gently in the microwave or slowly warming the jar in a pot of water on a low setting on the stove. Make sure to let the honey cool down, it may be hot. 
What are some of your favorite ways to use our Organic Lavender Infused Honey? Share the recipes with us on social media! As we are heading in the dog days of summer, we will be using the honey in a nice cold class of iced Lavender Earl Grey Tea. 
---
Get your hands on the Organic Lavender Infused Honey while supplies last! 

Make sure to follow us on Facebook and Instagram to keep up to date on your favorite small business.
---