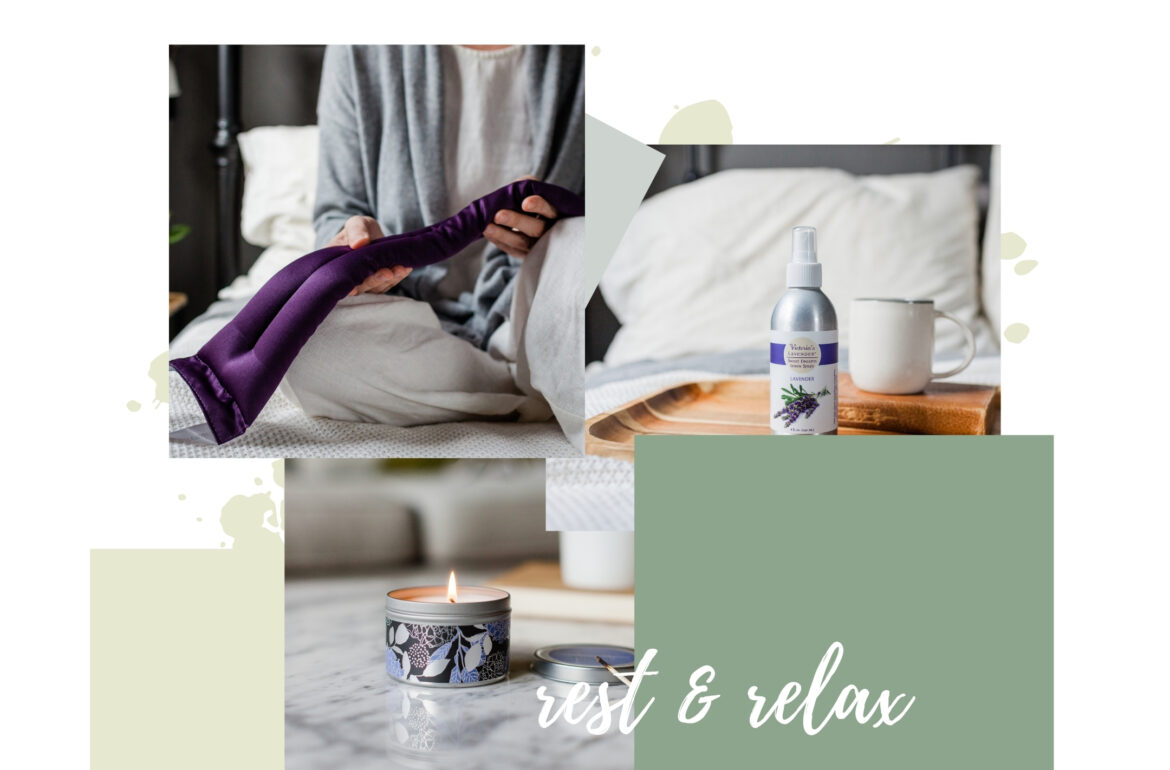 10 Tips for Battling "Sunday Scaries"
10

Tips for Battling "Sunday Scaries"
Do you struggle with relaxing on Sunday worrying about your to do list for the week ahead? We have 10 Tips for Battling the "Sunday Scaries".

What is in your Sunday Self Care Toolkit? With 'Sunday Scaries' (anxiety anticipating for the upcoming week) being a very real thing, it's great to have a couple of self care tools in your back pocket to use when you are wrapping up the weekend and setting your intentions for the following week! There are no wrong answers when it comes to finding ways to rest and relax before the week ahead. 
1. Light a Candle – Our soy candles are a popular option. If you have a great outdoor space, our bug candles are another great option.
2. Meditate or try out breath work – The Calm app is a great guide.
3. Read a book with your phone on do not disturb – If it's hard for you to sit and relax, try setting the timer on your phone for 20 minutes. 
4. Get some exercise in – You could go on a 15 minute walk, do some light yoga, or even get your HIIT workout in!  
5. Have a creative outlet – Keep a journal, work on hand lettering, work on a puzzle or even bring out a coloring book.
6. Turn off your screens – At least 1 hour before bedtime, but 2 if you can manage!
7. Pour your favorite drink – Caffeine free tea (Our Summer Evenings Tea is a great option with the calming benefits of Lavender and chamomile), a glass of wine, or even cold glass of water with lemon.
9. Put on your comfiest clothes – We gave The Comfy out as an employee gift at our holiday party 🙂  
10. Before crawling into your bed, spritz some of our lavender linen spray on your bedding and have sweet dreams. 
It's ok to schedule time in your day or keep a to do list on Sunday's for prioritizing your self care. It's the best way to put yourself first and reset for the week ahead. 
We hope you enjoyed our 10 Tips for Battling "Sunday Scaries". Comment your favorite self care activities below! 
---
Make sure to follow us on Facebook and Instagram to keep up to date on your favorite small business.
---