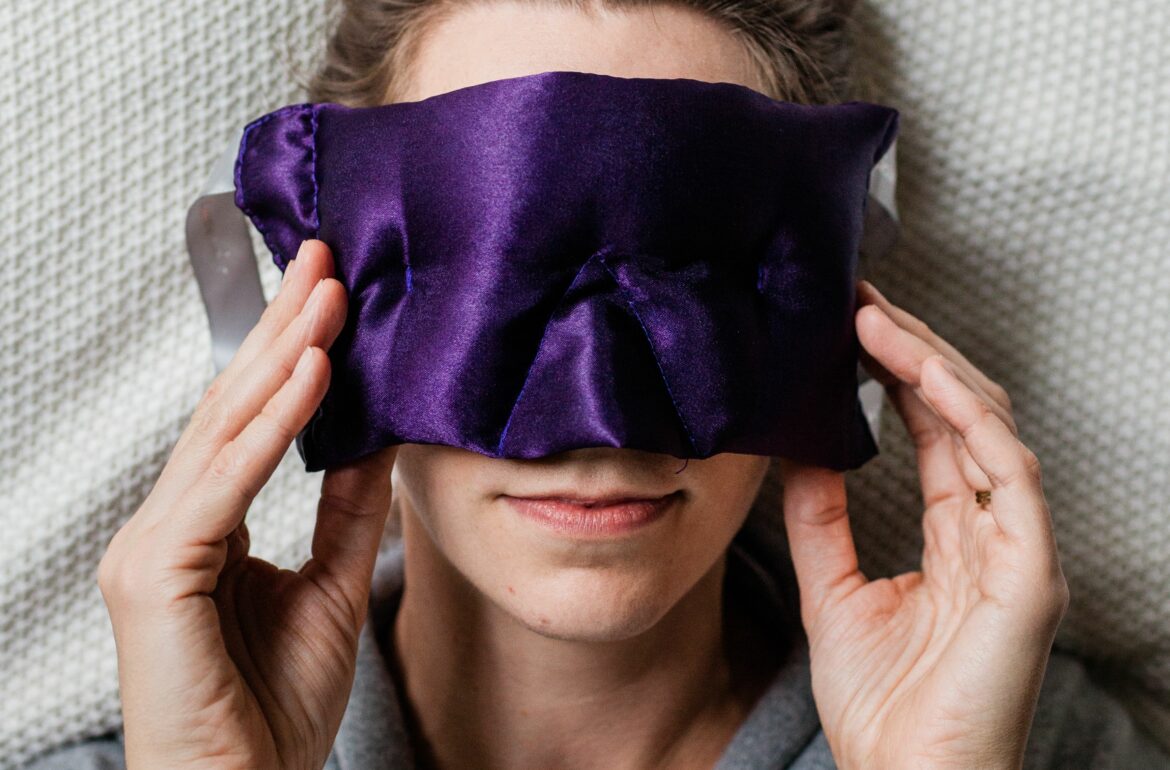 Top 5 Tips to Destress & Manage This Upcoming Fall
top 5 tips to destress & manage this upcoming fall
Are you stressed about the Back to School Hustle? If you're like me you cringe as soon as you hear those ads about the back to school season, starting as early as mid July. Didn't summer just start? Your brain immediately begins running through all the check lists, new clothes, school supplies, bus transportation information, new lunch boxes & bags, new schedules, etc…….. Ugh! Not to mention the added stress of the pandemic. 
If your blood pressure hasn't just risen, then you are a saint! If you are like the rest of us check out these top 5 tips to destress & manage this upcoming fall. 
Lists. I know, I know. Even starting a list is sometimes painful. But if you can manage to write the things that need to be done and or purchased then it is one step closer to getting it done. Believe me it will take some of the pressure off. 
Schedule. (Ahh! there is that word again) Schedule DOWN TIME. If it is just making time to watch 30 minutes of your favorite show, take that quiet walk in the evenings or retire to the bathroom for a bubble bath using our Foaming Bath & Room Scenting Soy Candles, this will also help decompress each day after the go-go-go. 
Purchase. Again since you are buying all the necessities for the kiddos, throw in a little something for yourself. Either a cute little fall sweater or a new bento box for your own lunches. 
Routine. Establish a routine & start it at least a couple of weeks before so that it's not chaos that first day of school. Going to bed on time, waking up early enough to account for the "unexpected" (especially if you have young ones). To help promote a good night of sleep a spritz of our "Sweet Dreams" Linen Spray can help both parents & children settle into a restful night. 
Breath. We often forget how important it is to breath. Be aware of your breath, filling your lungs at a count of four & letting it out slowly for the same count can really help "reset" your mind & body. Practice this with your children. It's a good family mini activity & teaches them how to self regulate as well. Using our Room Scenting Sprays help make that breath of fresh air, well fresh. 
---
Make sure to follow us on Facebook and Instagram to keep up to date on your favorite small business.
---