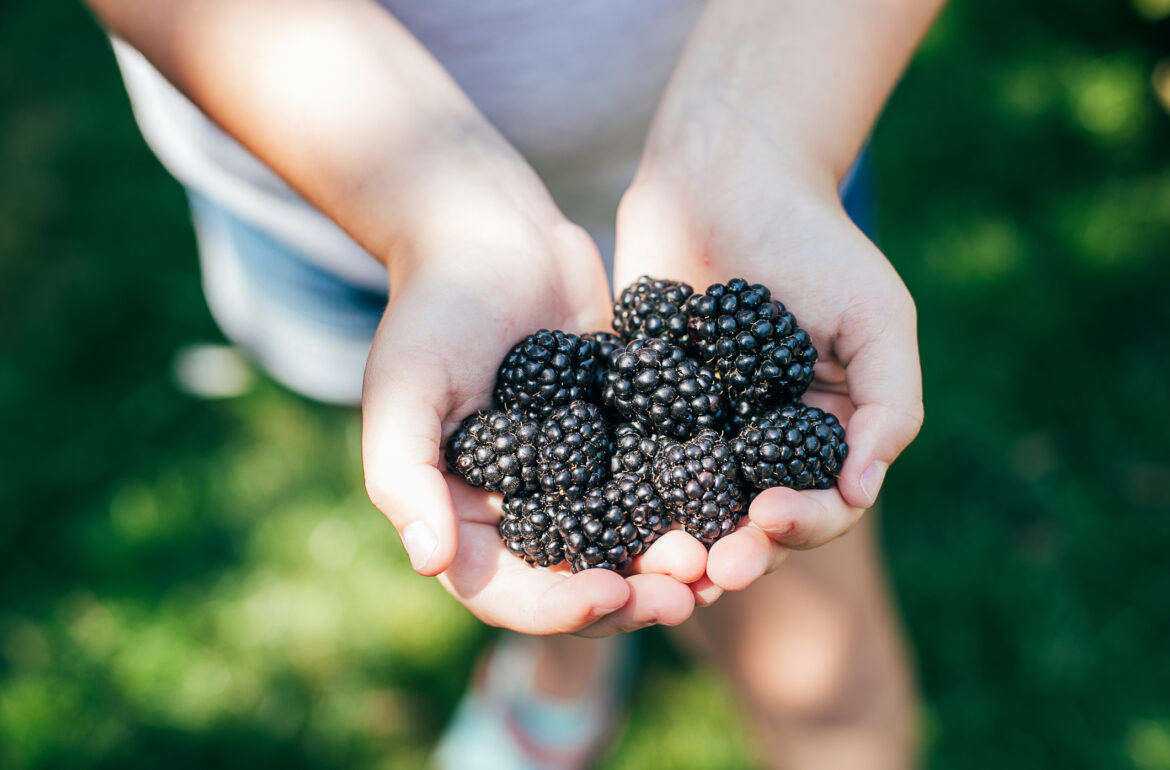 Oregon Blackberry Lavender Products
Our Oregon Blackberry Lavender Products are a summer must-have and nothing smells sweeter than blackberries all year round!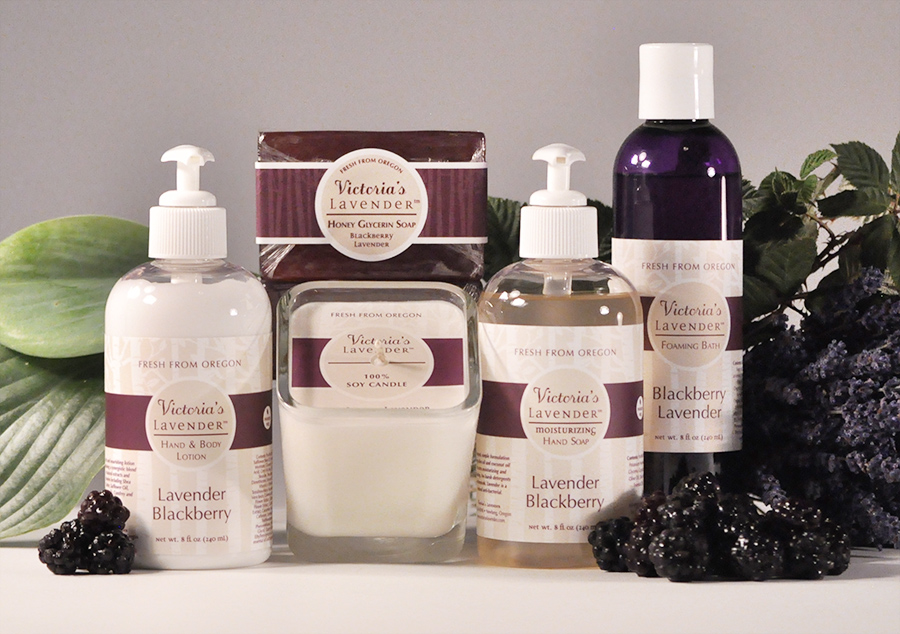 "I've been asked many times how I came up with this unique and exquisite combination. Blackberries grow in abundance on our property next to the lavender.  They seem to thrive in the same conditions. As I was mowing the fields one day, it occurred to me that they would most likely work together as a fragrance like they do in the fields. This "hunch" has turned our Oregon blackberry lavender products into one of our most popular collections, and a personal favorite of mine." – Marilyn Thompson, Owner
Our Oregon Blackberry Lavender Product line includes: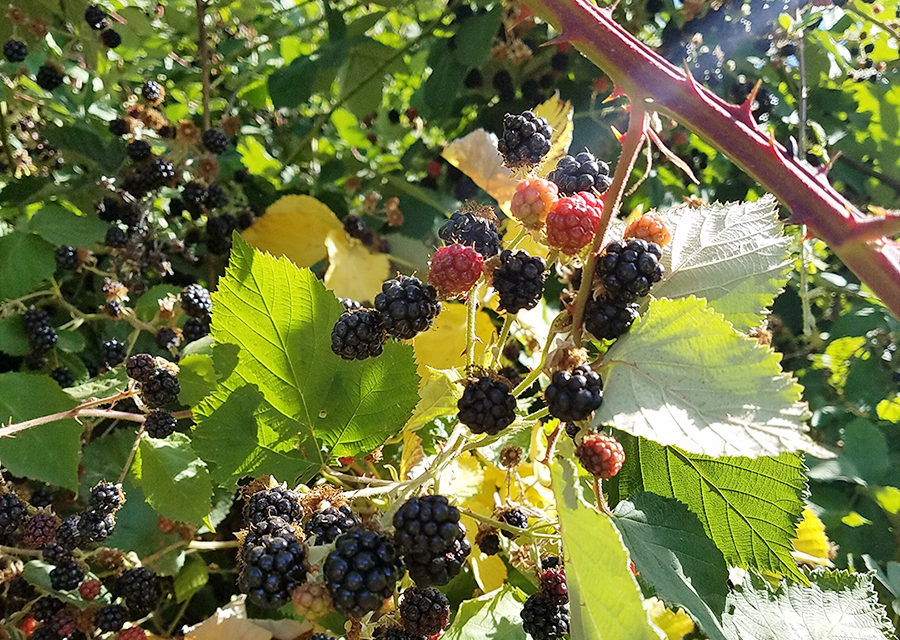 Blackberry Lavender Honey Glycerine Soap

 – Includes honey and extra glycerine for a long lasting soap and sweet bathing experience!
Foaming Bath – Relax in an aromatherapy bubble bath with lavender essential oil to calm and soothe the body and soul.
Liquid Hand Wash – All natural liquid soap rich in olive oil that moisturizes as it cleanses.
Hand and Body Lotion – Our lotion nourishes and moisturizes your skin, bursting with natural ingredients. Our lotions are paraben, phthalates, and gluten free.
Room Scenting Soy Candle – Environmentally friendly and clean-burning, soy is a renewable resource that is a healthier alternative to traditional wax candles.
---
Here are just a few of the many customer comments about our Blackberry Lavender Collection.
"I am OBSESSED with blackberry lavender. I wear it every. single. day. The 2oz lotion in my purse at all times. This lotion does not leave your hands feeling sticky and the scent is soft and not over powering like some big brand lotions are." – Anna
"The blackberry lavender scent is amazing. I love putting it on my baby; it makes her smell yummy! The lotion leaves her skin feeling smooth and moisturized without being too greasy." – Linnea
"Love these candles!! I was looking for a candle made in the US and I'm so happy with the quality of these. The scents are all natural and don't have that scientific sweet aroma most other products have. The scent reminds me of my summers in Oregon in my aunt's lavender garden. Will buy again!" – Noemi
---
Enjoy the sweetness of these products all year round and get your Oregon Blackberry Lavender Products today! 
---
Make sure to follow us on Facebook and Instagram to keep up to date on your favorite small business.
---